At Tsentas we are committed to upholding a reputation for absolute quality by maintaining the highest of standards.
Our attention to detail and quality attracts clients with the most distinguished taste for projects ranging from luxury apartments, to prestigious family homes, to entire planned communities.
Our strength lies with our people and our personal approach to all our clients so that every buyer can be confident that they have made a sound investment and acquired a property they can be proud of.
Our portfolio of residential and commercial projects embraces outstanding quality and unique architectural design. Exceptionally high specifications are incessantly checked by a team of award-winning Architects and Engineers, and are constantly upgraded in the relentless pursuit of perfection.

A lot has transpired from the sale of our very first property in 1979. We have grown with our customers, for our customers.
We deliver what homebuyers seek in a new home: inspired design, unrivalled quality and a high level of personalization in the most sought-after locations.
Real Estate Development is our legacy and relationships of trust are the foundation of our success.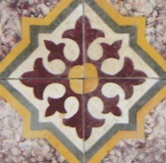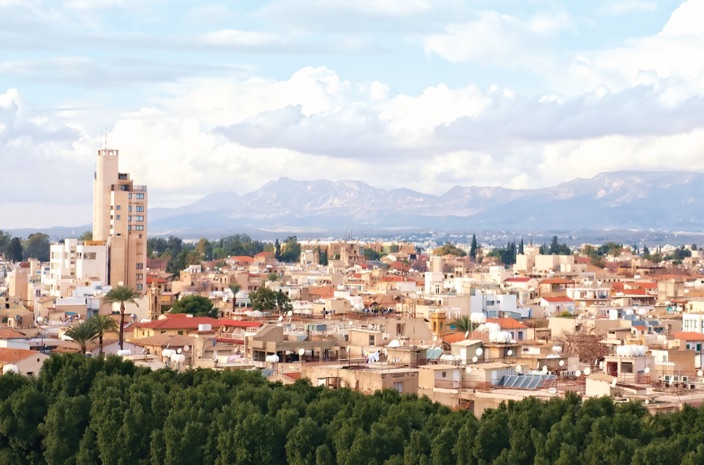 Get in Touch...
We would love to hear from you!
Please let us know how we can be of assistance, and we'll get back to you as quickly as possible.