Sleek minimalism meets contemporary glamour. A unique architectural design with a continental European flair, including brickwork facades and elegant metal paneling. The building is comprised of four large 2-bedroom apartments and two exquisite 3-bedroom floor apartments with optional housekeeping rooms. Perched on the top of Platy hill, all apartments enjoy spectacular unobstructed views of the Capital.

Completion | July 2023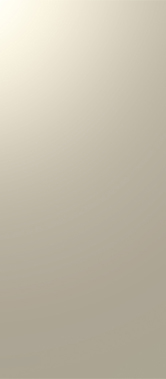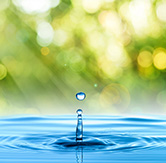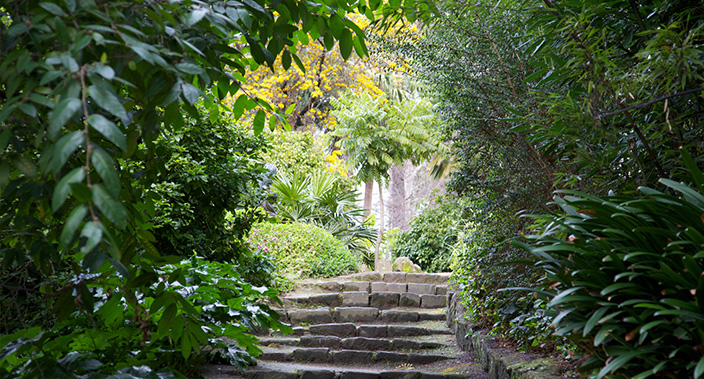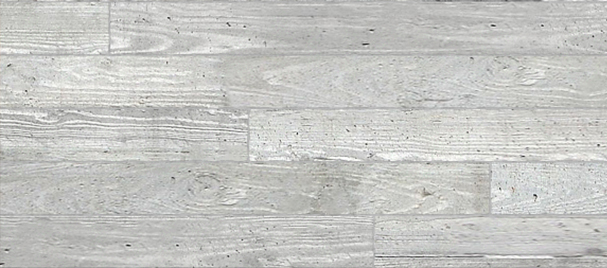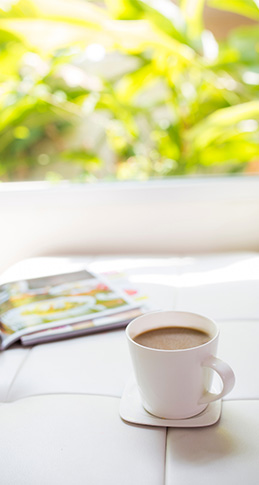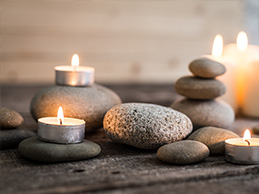 Architecture
The design draws inspiration from continental European design.
A solid structure that is infused with design details. The façade incorporates an patchwork of solid bricks that extend beyond the main structure, enveloping the verandas and balconies. An array of anthracite metal paneling further highlights the elegant design.

Designed by award-winning, EKKY Studio Architects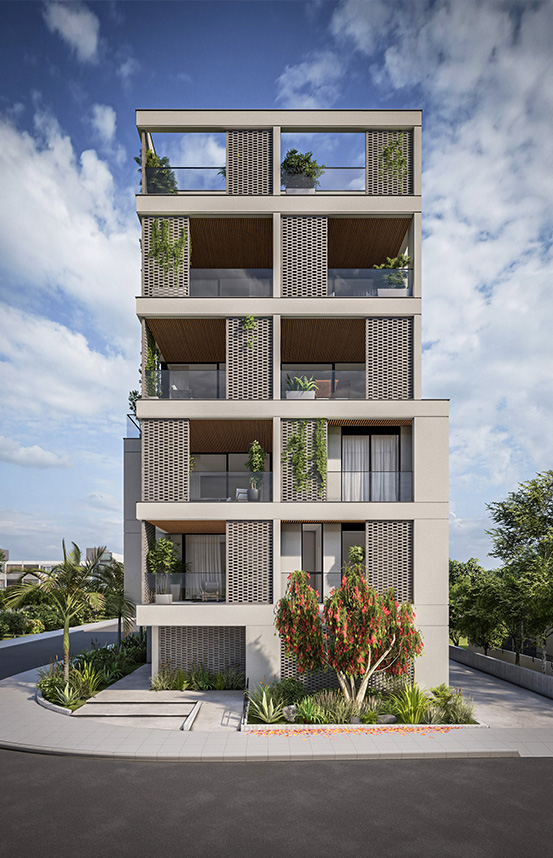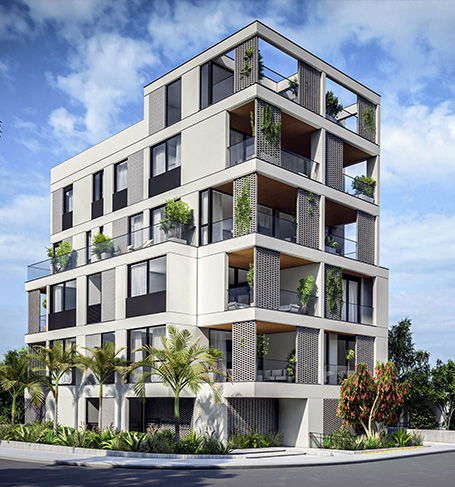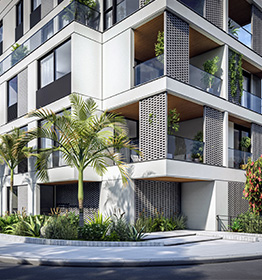 Location
The building is located on the top of Platy Hill, in Aglantzia, Nicosia.
The Academias and Aglantzia parks are only a 5 minute walk away, and include cafes and children's playgrounds. The Athalassa National Park, the city's largest natural park, is only a 10 minute walk. A sanctuary known for its wealth of fauna and recreational activities.
It's proximity to the entrance to the Capital offers the development unrivalled access to all major roadways and a plethora of amenities.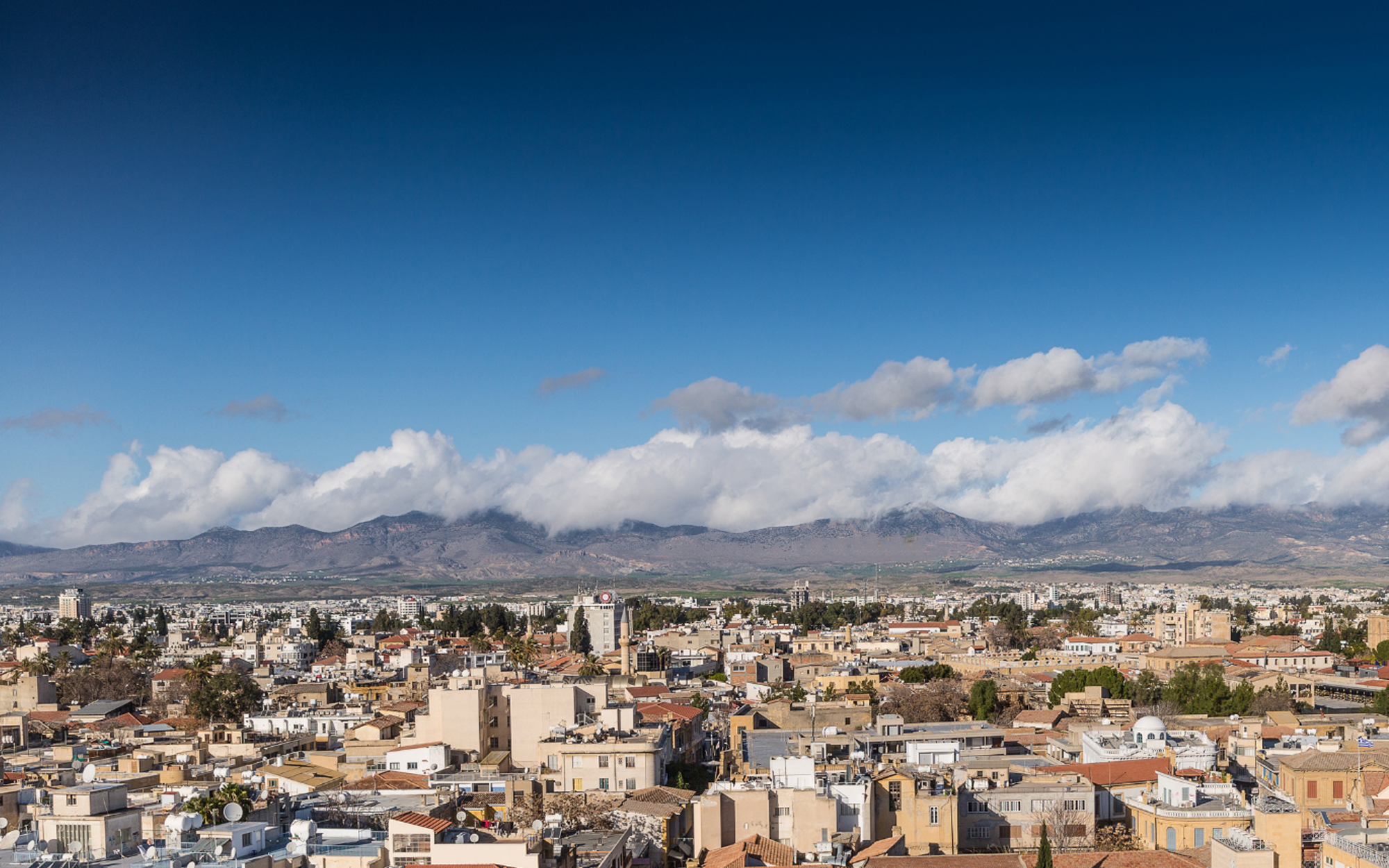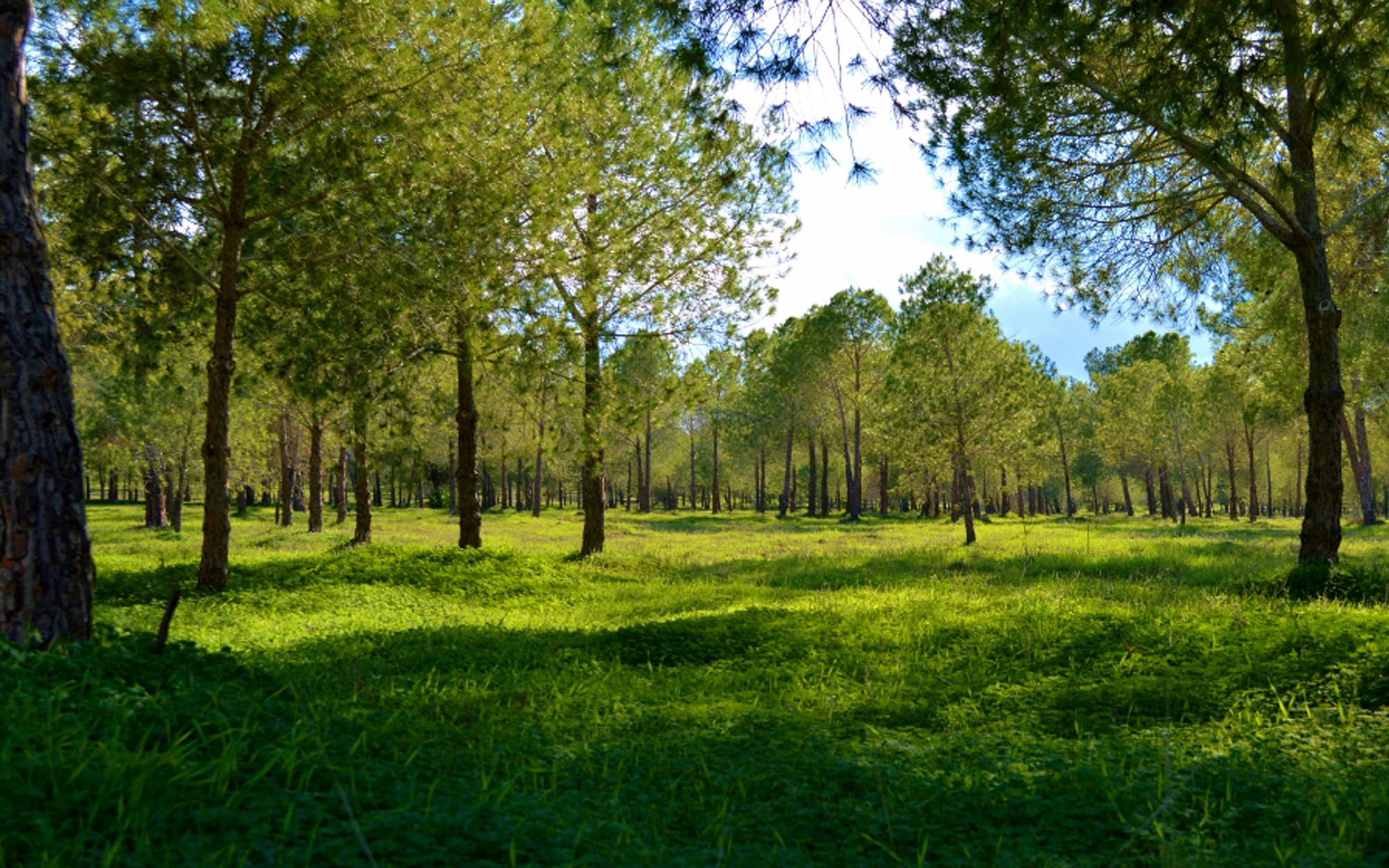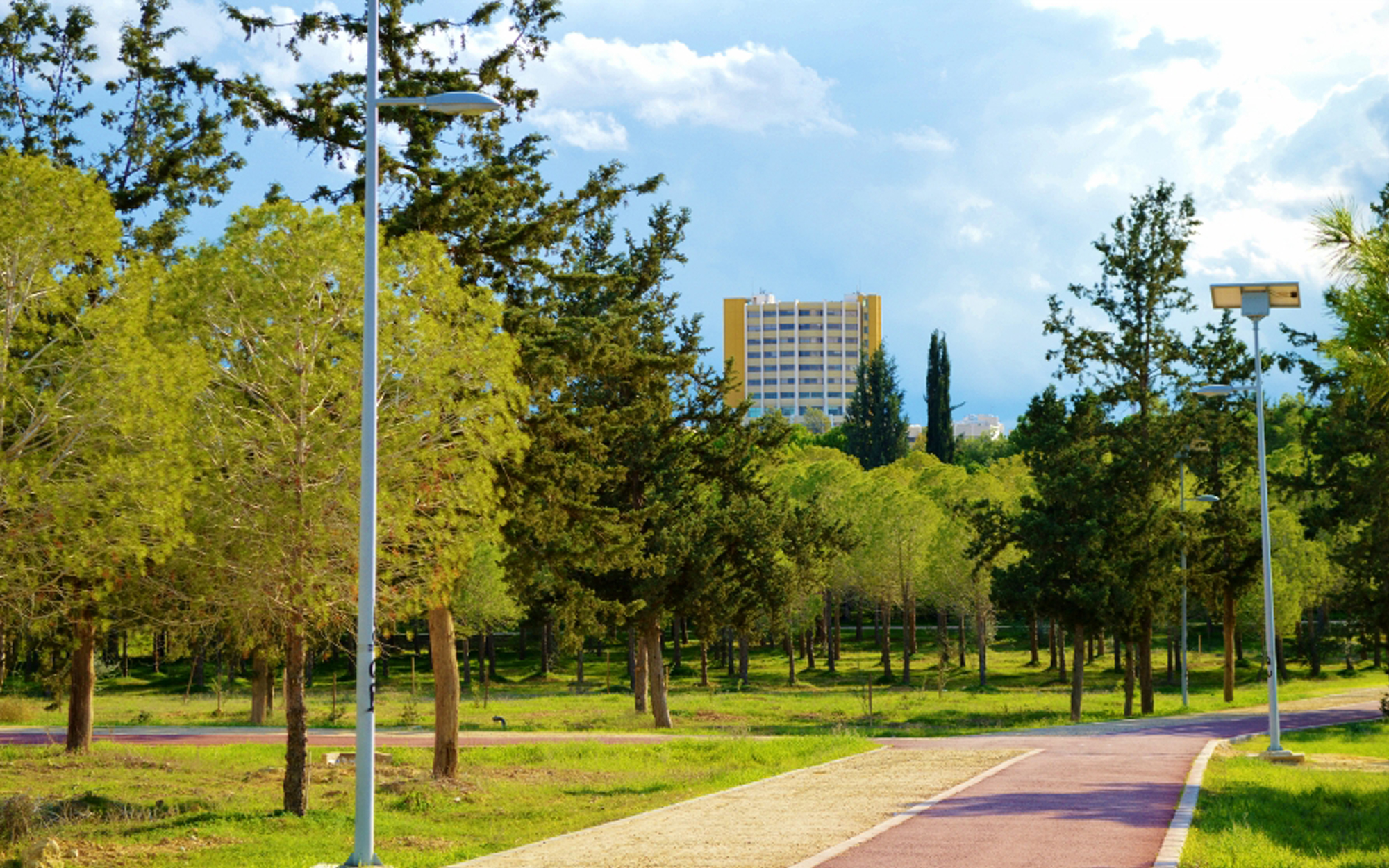 Get in Touch...
We would love to hear from you!
Please let us know how we can be of assistance, and we'll get back to you as quickly as possible.
Customer Service
Committed to providing the best possible customer experience.
Our service to you begins when you first walk through the door, but doesn't end once we hand over the keys.