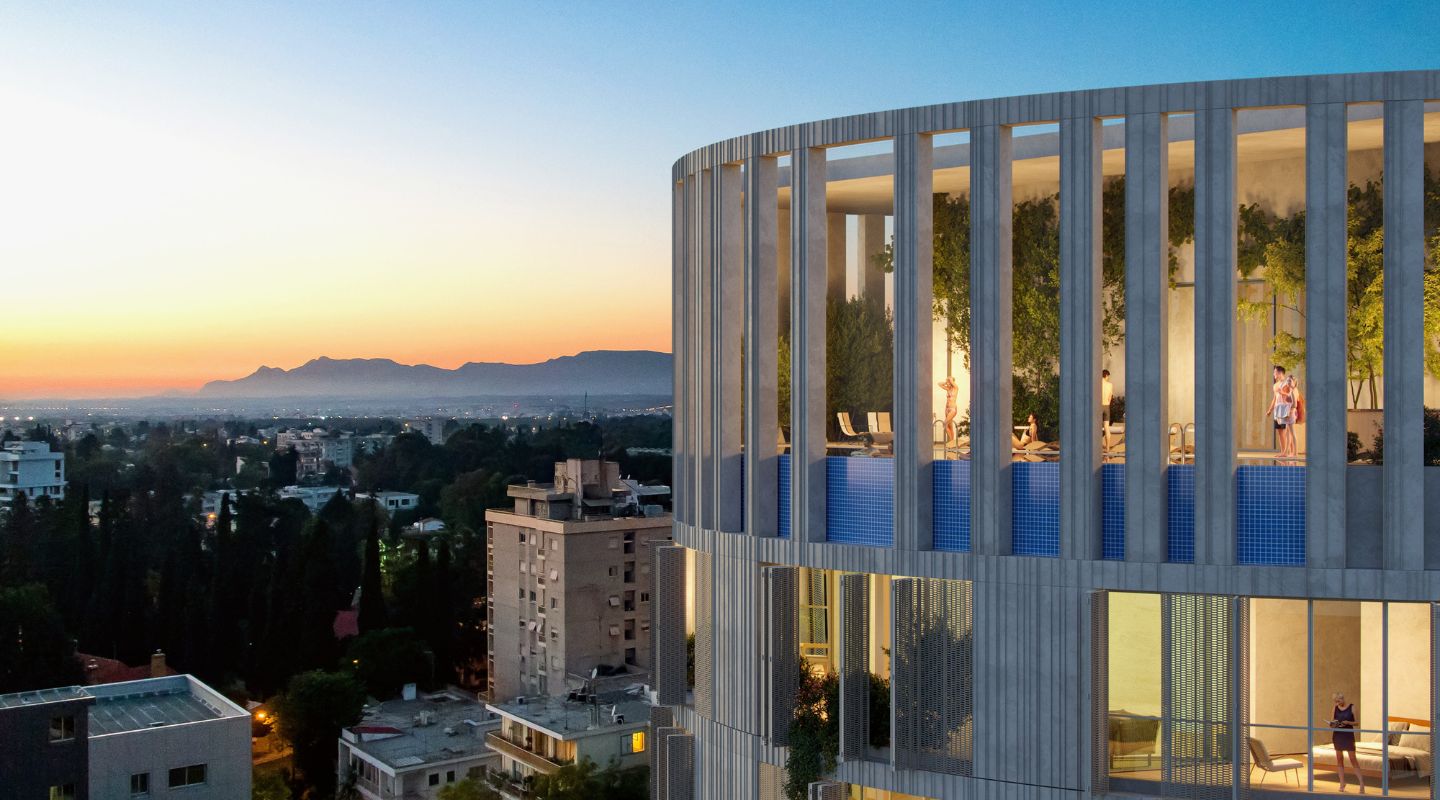 Tsentas is Cyprus' preeminent luxury real estate developer.

Setting new standards in the real estate industry, Tsentas has earned a stellar reputation for its dedication to the development of properties of unrivaled quality, distinguished by avantgarde design and first-class amenities.

With half a century of homebuilding and a legacy in luxury projects, Tsentas has earned a reputation for providing the very best the industry has to offer.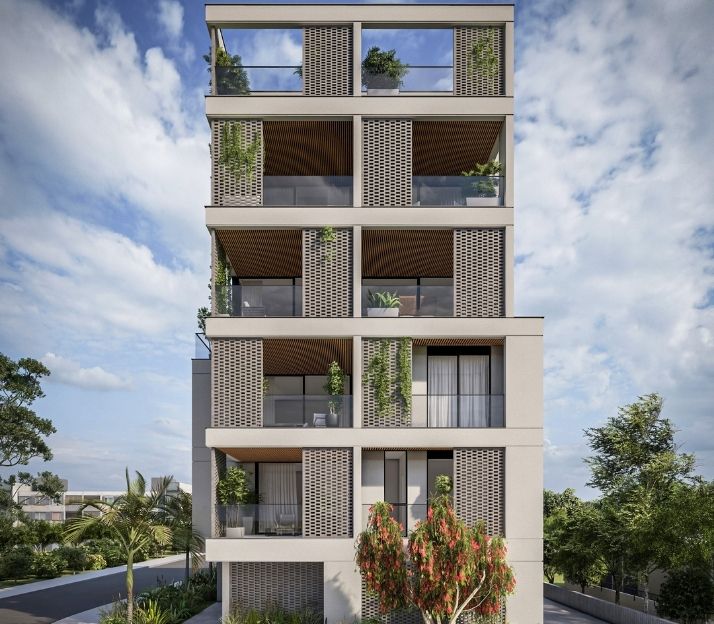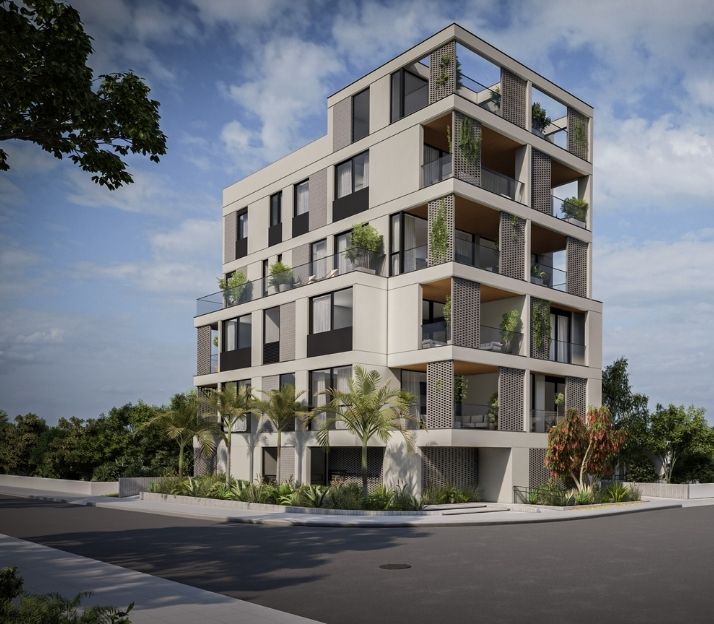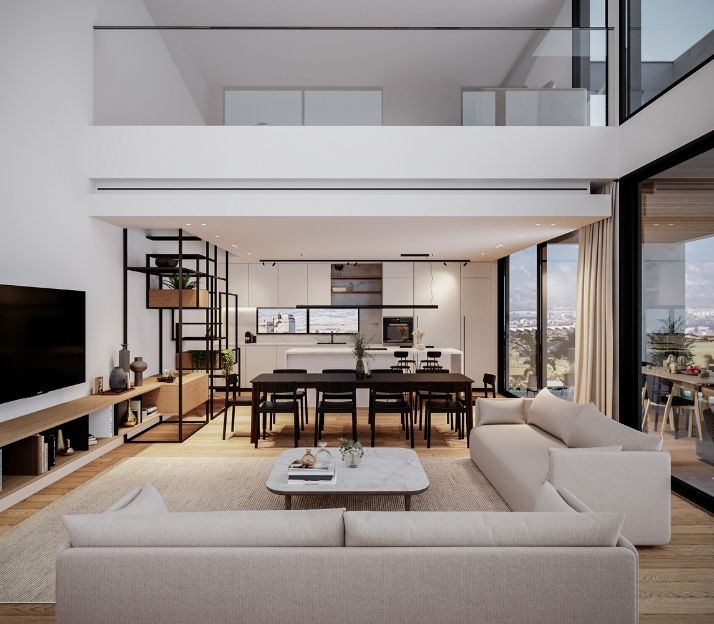 Prometheus
Sleek minimalism meets contemporary glamour. A unique architectural design with a continental European flair, including brickwork facades and elegant metal paneling. The building is comprised of four large 2-bedroom apartments and two exquisite 3-bedroom floor apartments with optional housekeeping rooms. Perched on the top of Platy hill, all apartments enjoy spectacular unobstructed views of the Capital.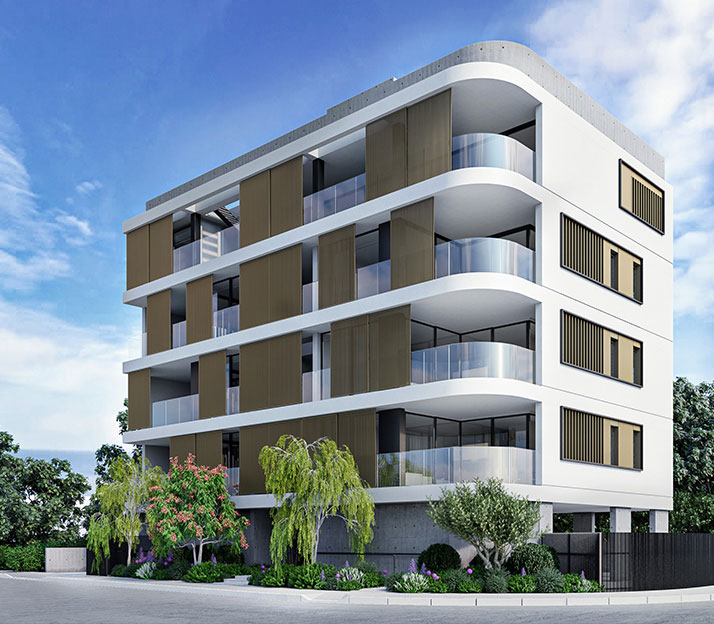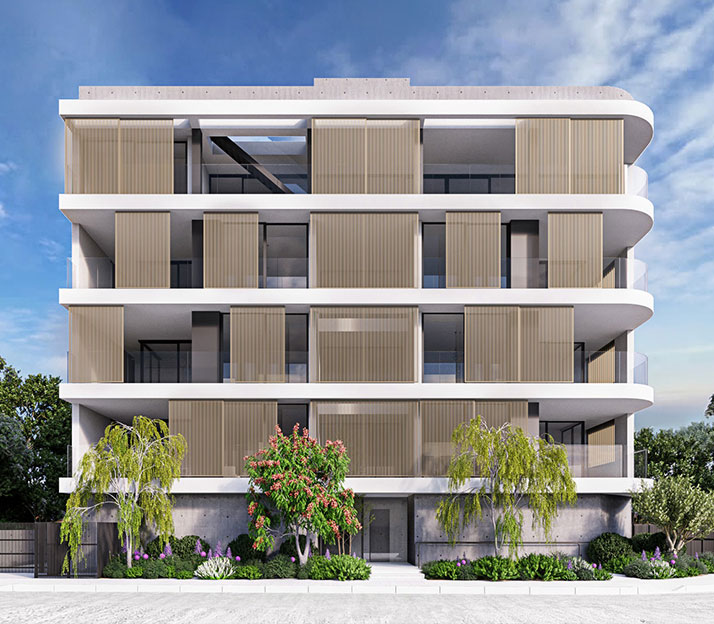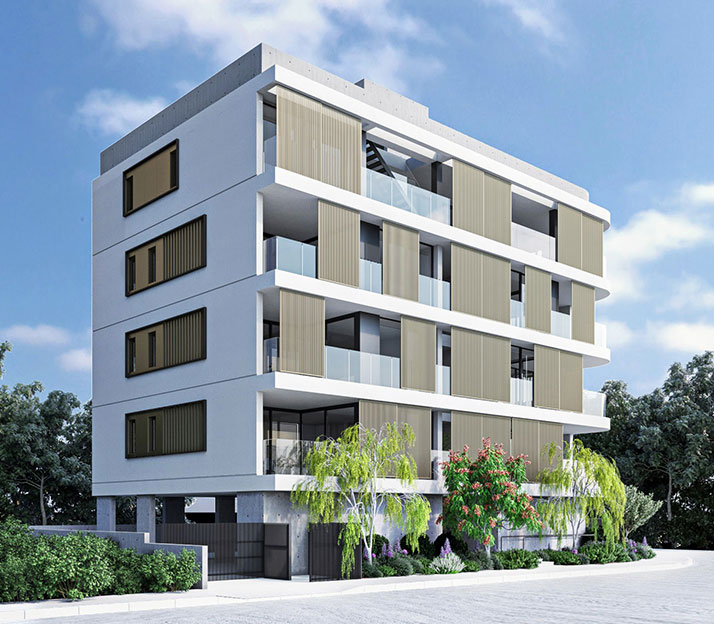 Hermes
A prestigious residential development with a unique design and avant-garde flair.
Particular emphasis has been given to achieving a balance between modern elegance and functionality.
The project is situated in a quiet neighborhood off Athalassas Avenue with a wide range of amenities located nearby.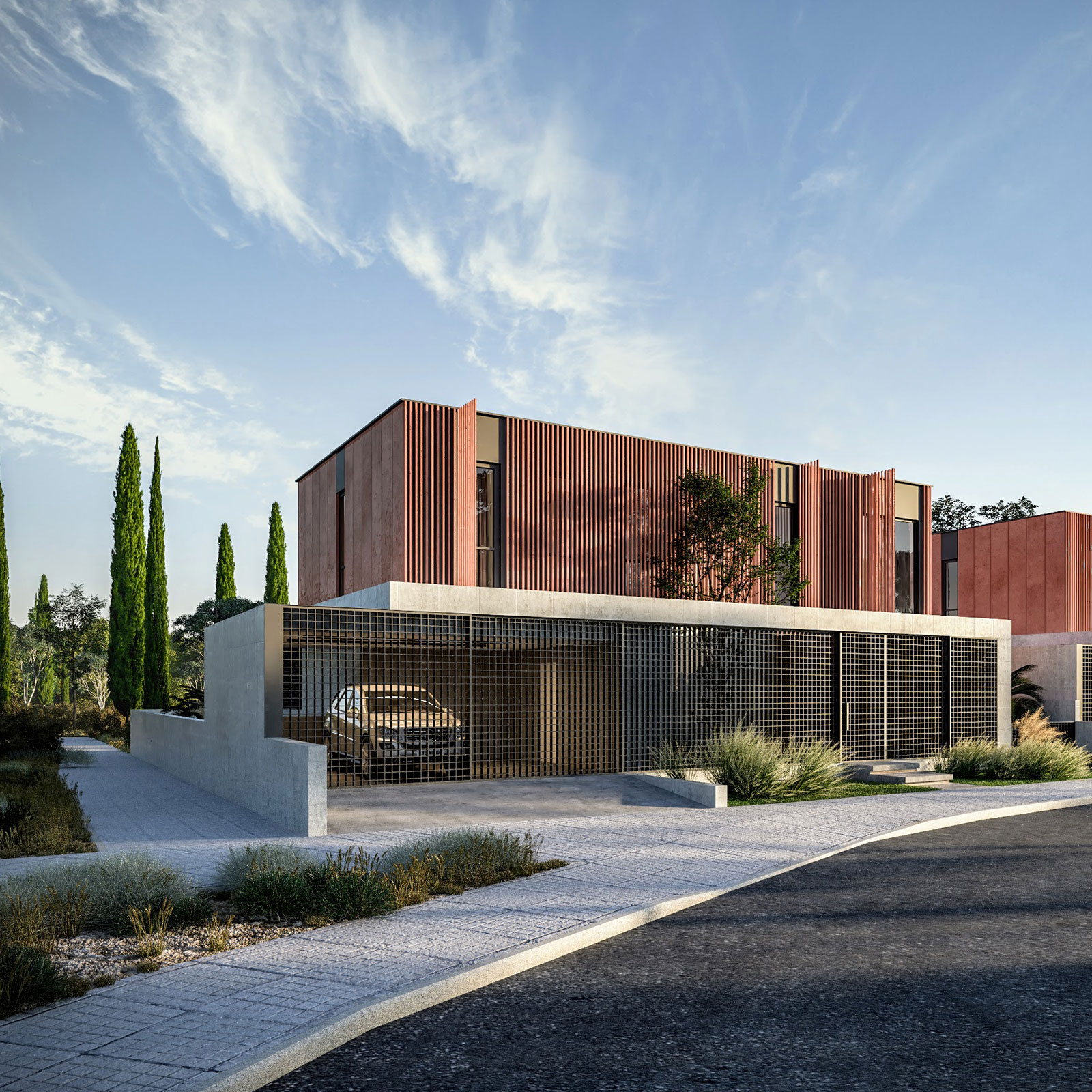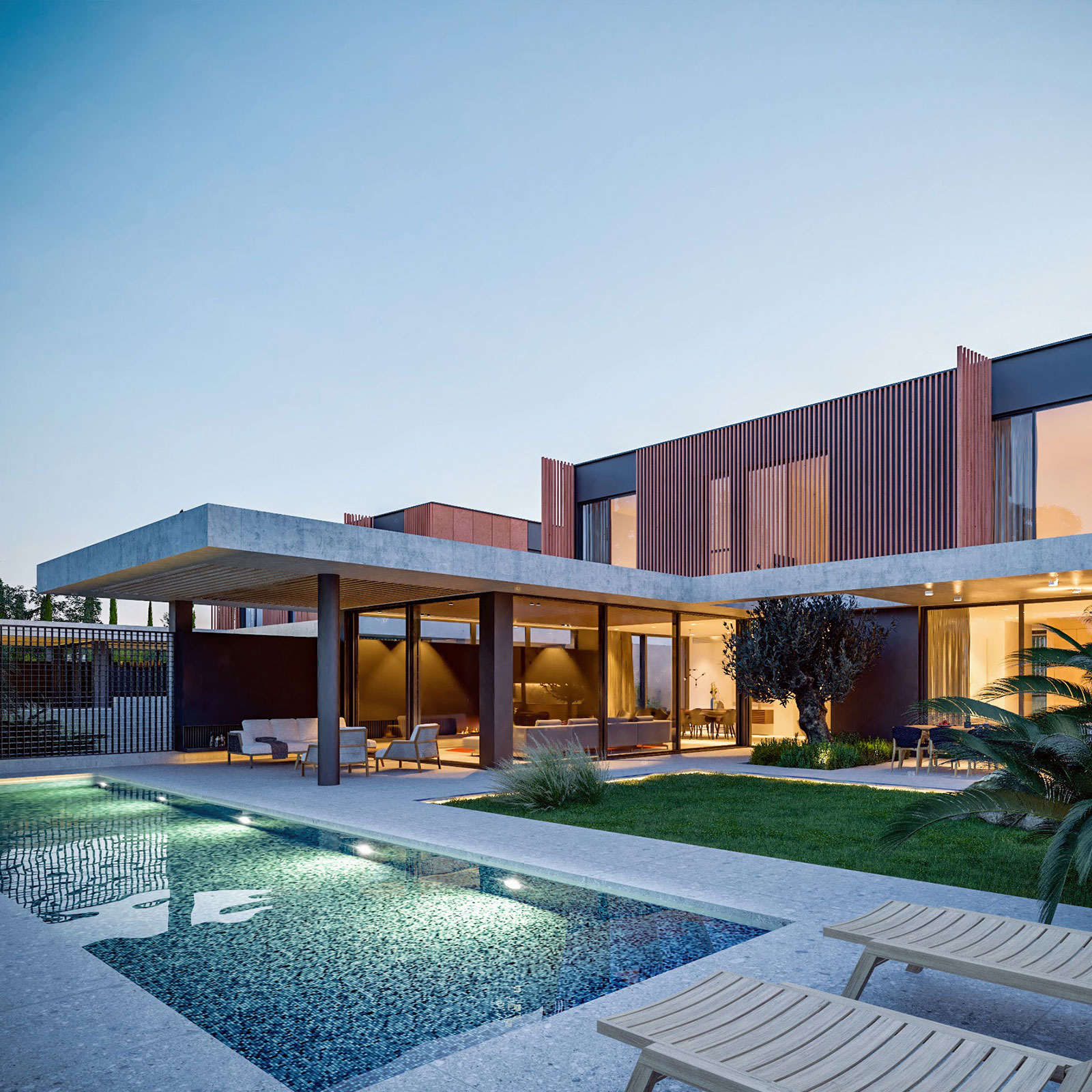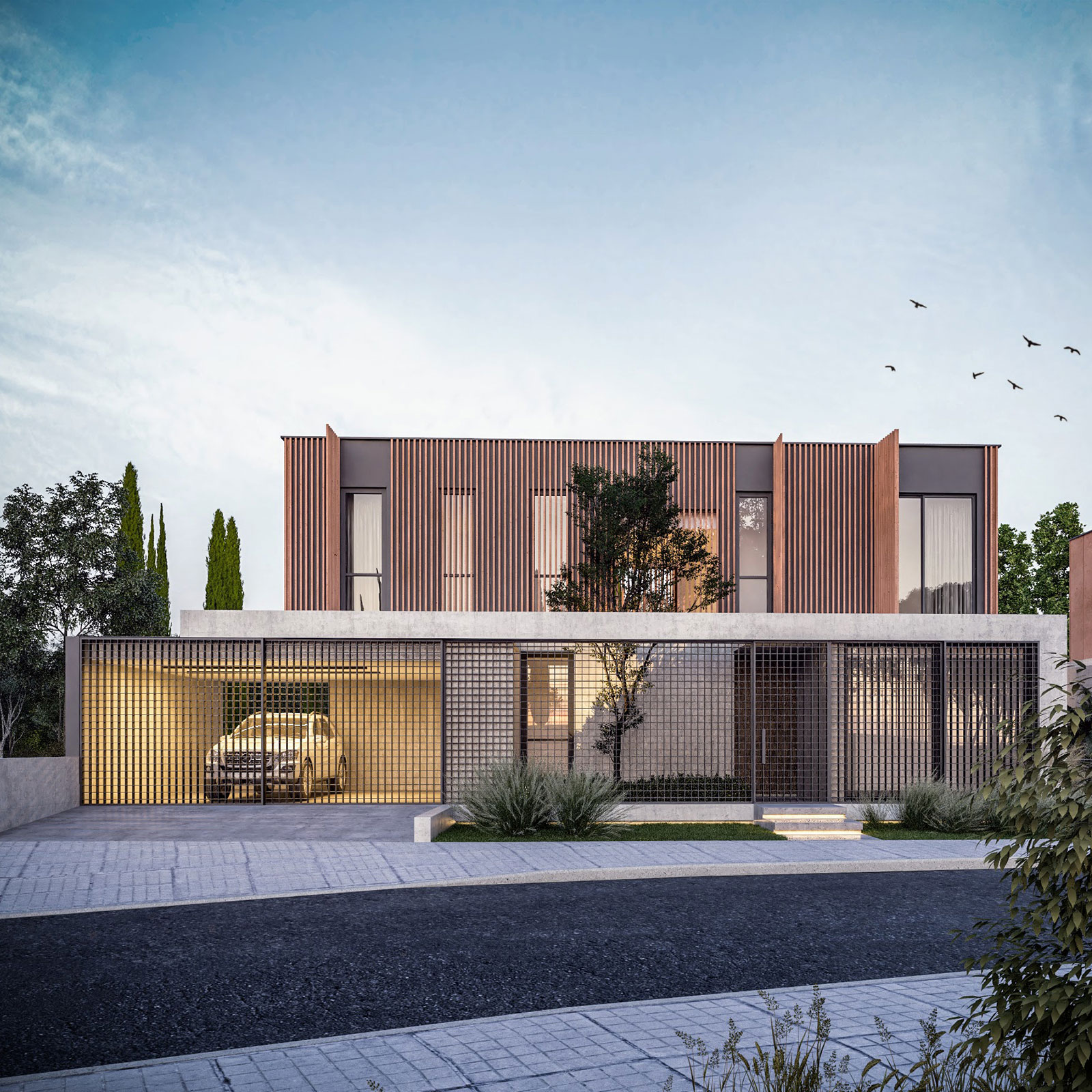 Atlantia
An exclusive collection of luxury villas located in the suburbs of Nicosia (in the Senior School/New GSP area).

Designed from the ground up, every minute detail has been addressed to cater for the needs of the modern family.

The villas have a contemporary 'Californian-style' architecture, with floating slabs and floor-to-ceiling windows providing abundant sunlight and unobstructed views to the gardens.
The Tsentas Homebuilding Experience
Customer Service
Committed to providing the best possible customer experience.
Our service to you begins when you first walk through the door, but doesn't end once we hand over the keys.