A prestigious residential development with a unique design and avant-garde flair.
Particular emphasis has been given to achieving a balance between modern elegance and functionality.
The project is situated in a quiet neighborhood off Athalassas Avenue with a wide range of amenities located nearby.

Completion | July 2022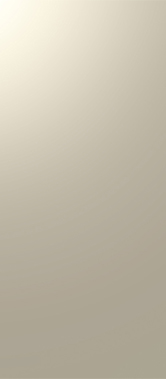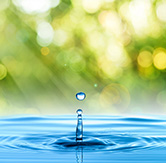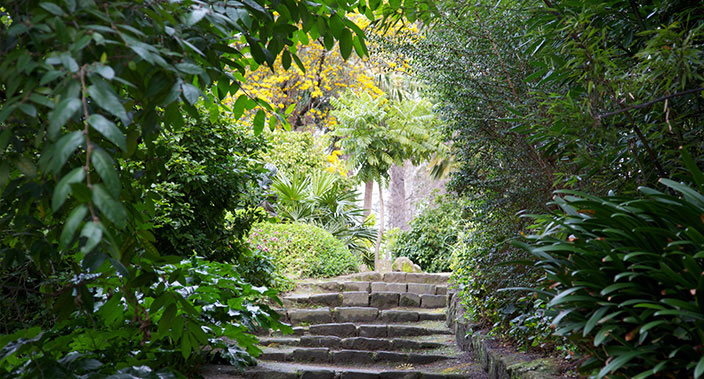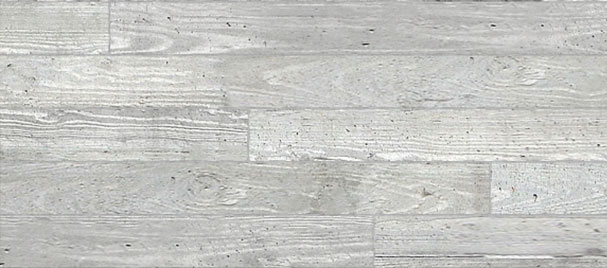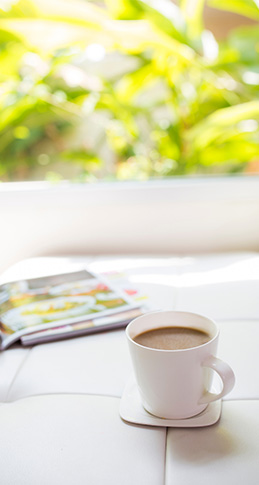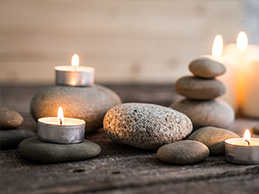 Architecture
Champagne-colored louvres, horizontal fair-face strips and clean minimal lines interweave to create a stunning result.
The glass balustrades that wrap around the façade provide airiness and allow abundant light into the apartments.
The sliding louvres allow for sun protection, add a layer of fluidity to the façade and exude elegance and finesse.

Designed by award-winning, G Patsalosavvis Architecture & Design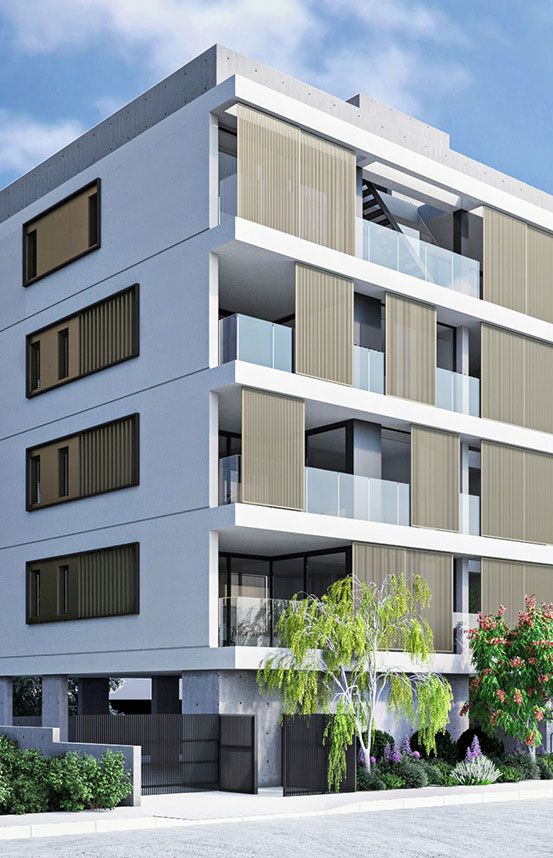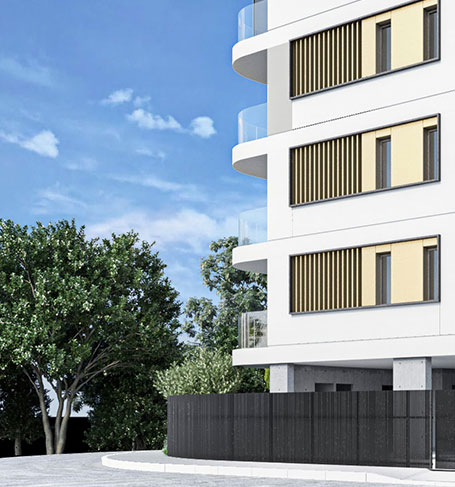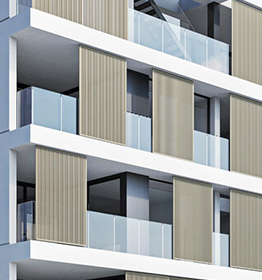 Location
Hermes Residence is located at the entrance of Nicosia with easy access to all major road arteries.
The neighborhood is very tranquil and all apartments enjoy views above the low-rise Dasoupoli kindergarten.
A plethora of amenities are located within walking distance whilst the beautiful Athalassa park is very close by.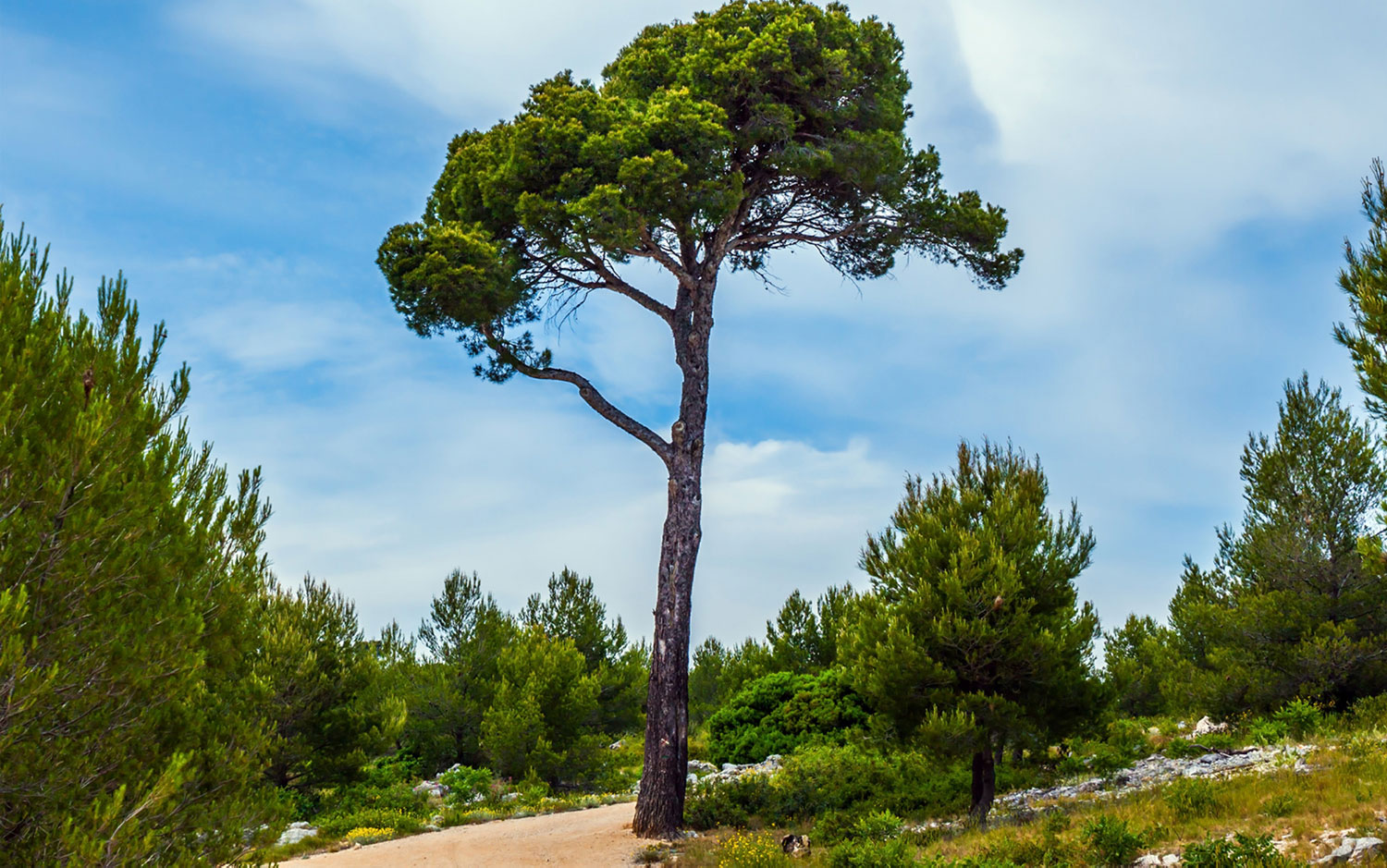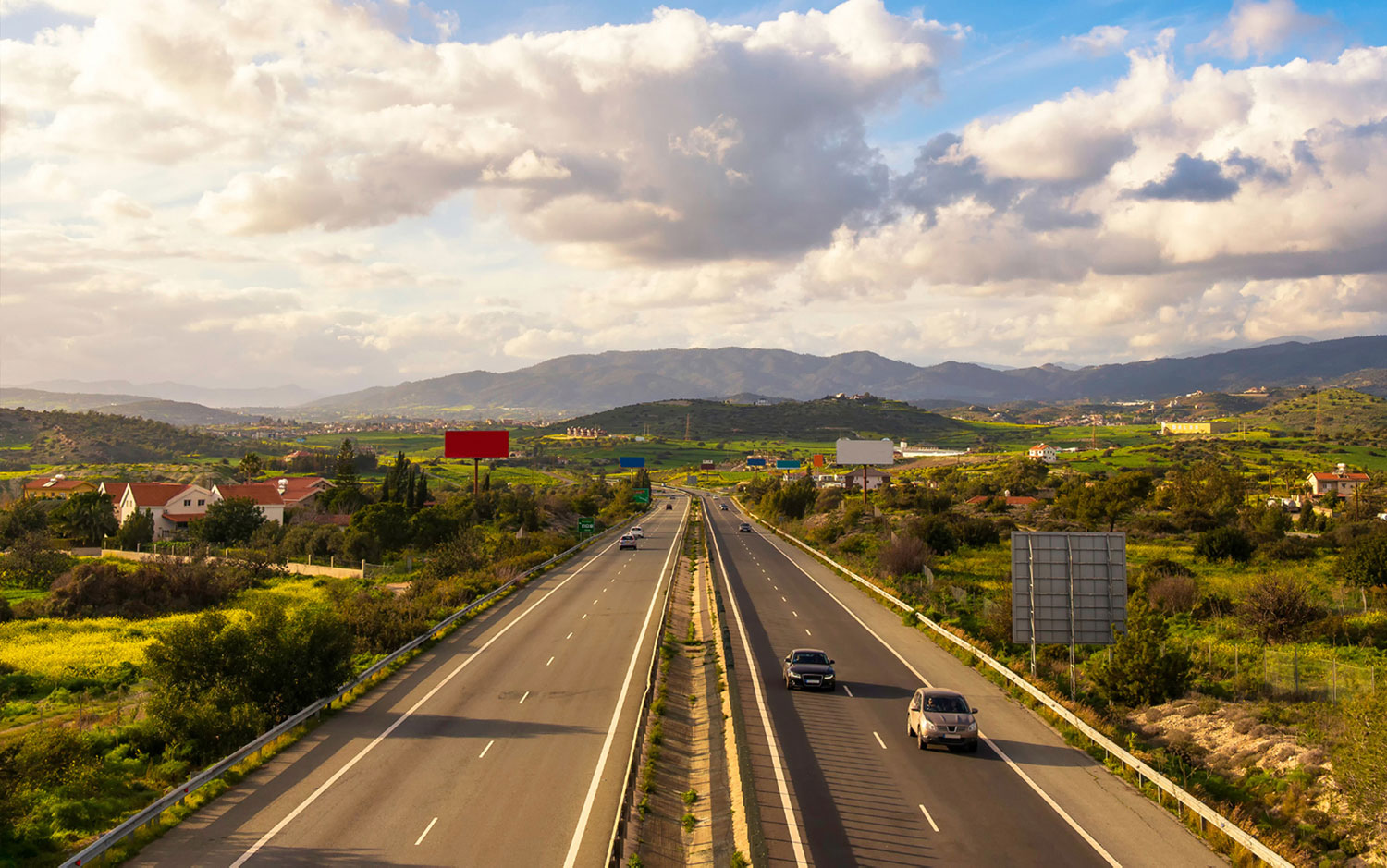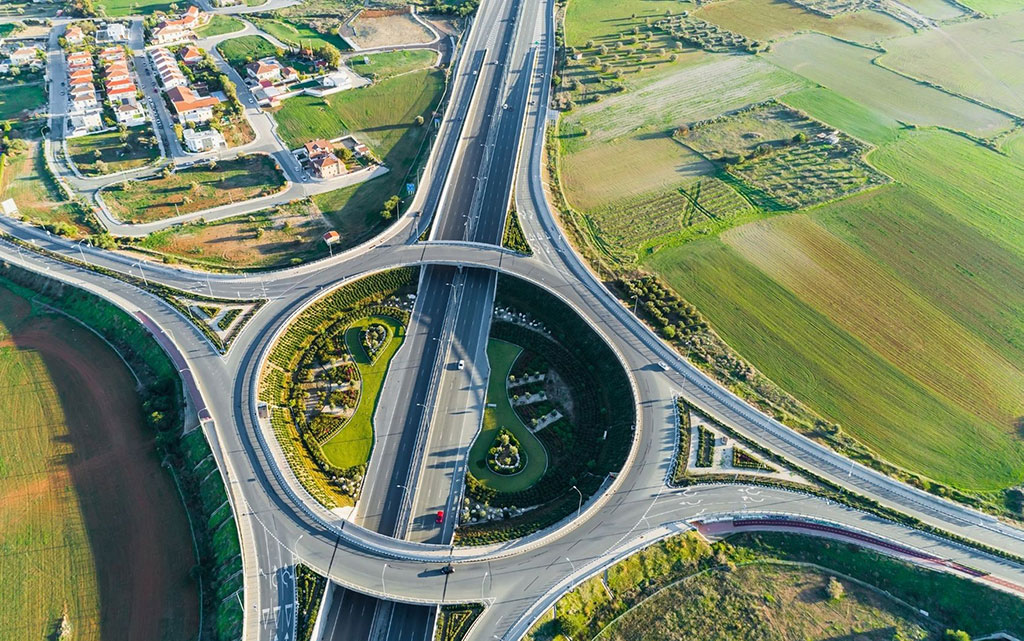 Get in Touch...
We would love to hear from you!
Please let us know how we can be of assistance, and we'll get back to you as quickly as possible.
Customer Service
Committed to providing the best possible customer experience.
Our service to you begins when you first walk through the door, but doesn't end once we hand over the keys.