Perseas gives both nature lovers and city slickers plenty to celebrate.

A spectacular architectural creation, the result of meticulous design that incorporates layers of wood, glass, and concrete.

The building is comprised of spacious floor apartments and large two-bedroom flats.

Located in a beautiful neighborhood near the Pedieos river park..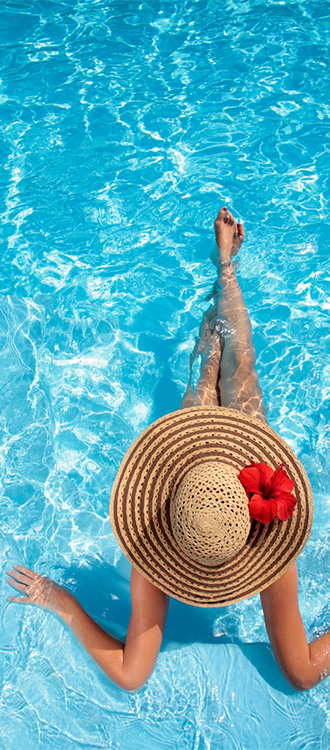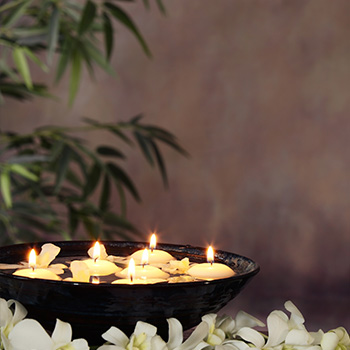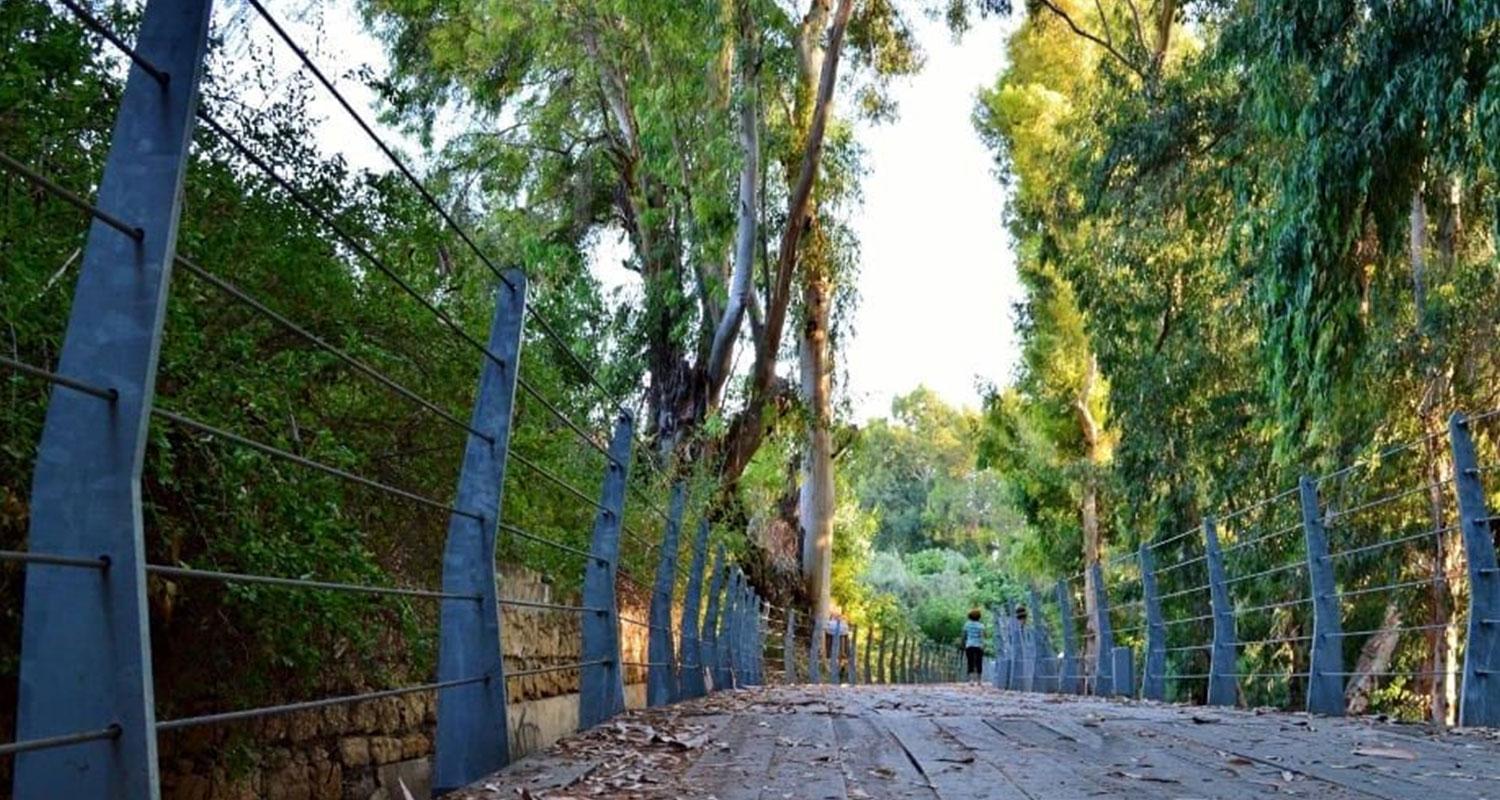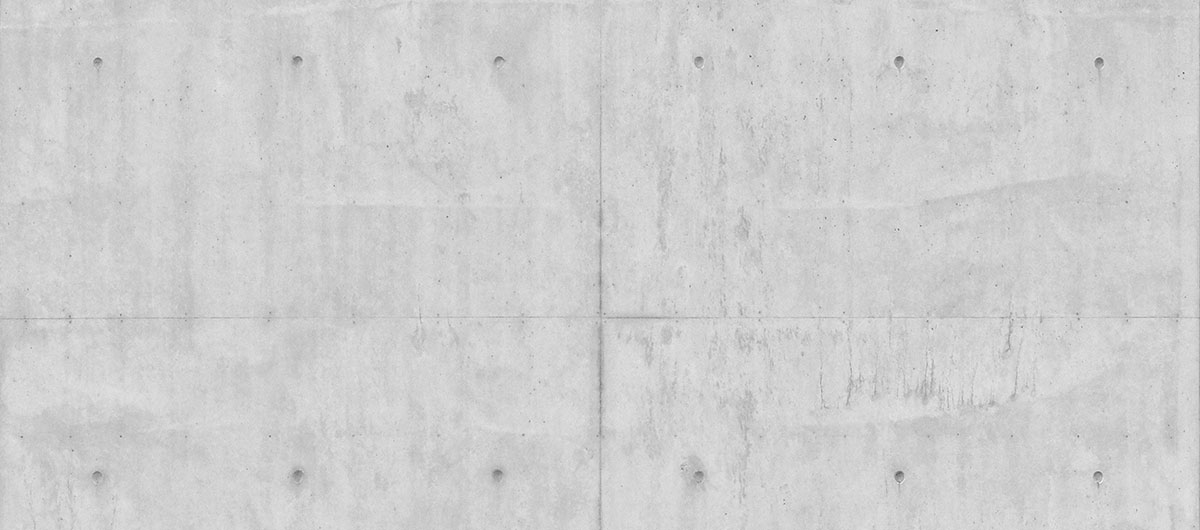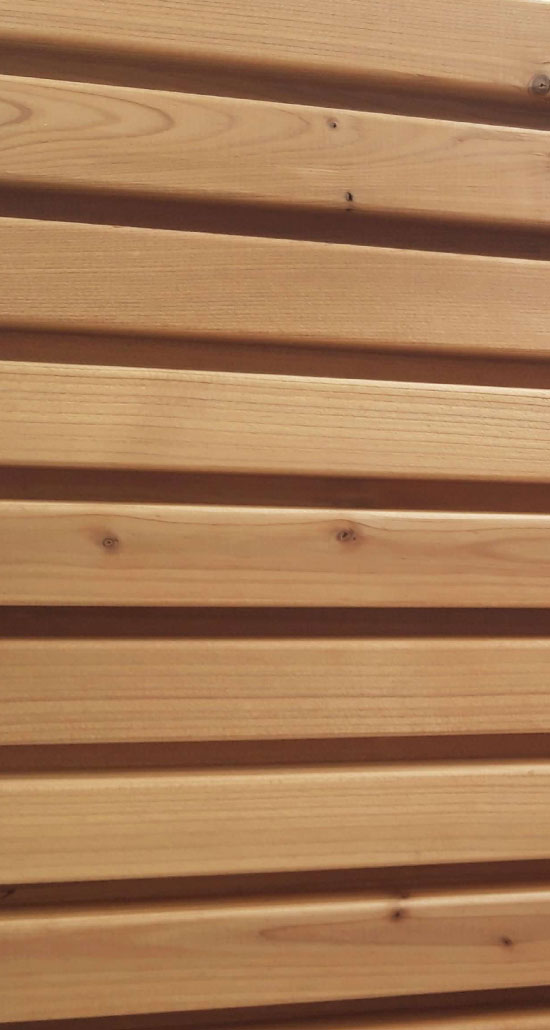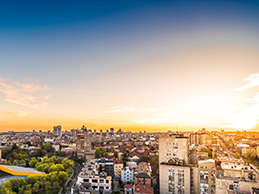 Architecture
Natural wood facades blend with fair-face concrete glass and aluminum, creating an elegant composition. The glass that wraps around the balconies provides airiness and allows abundant light into the apartments. Anthracite aluminum windows and alucobond accents complete the aesthetic appeal of the design.

Designed by award-winning, Fereos Architects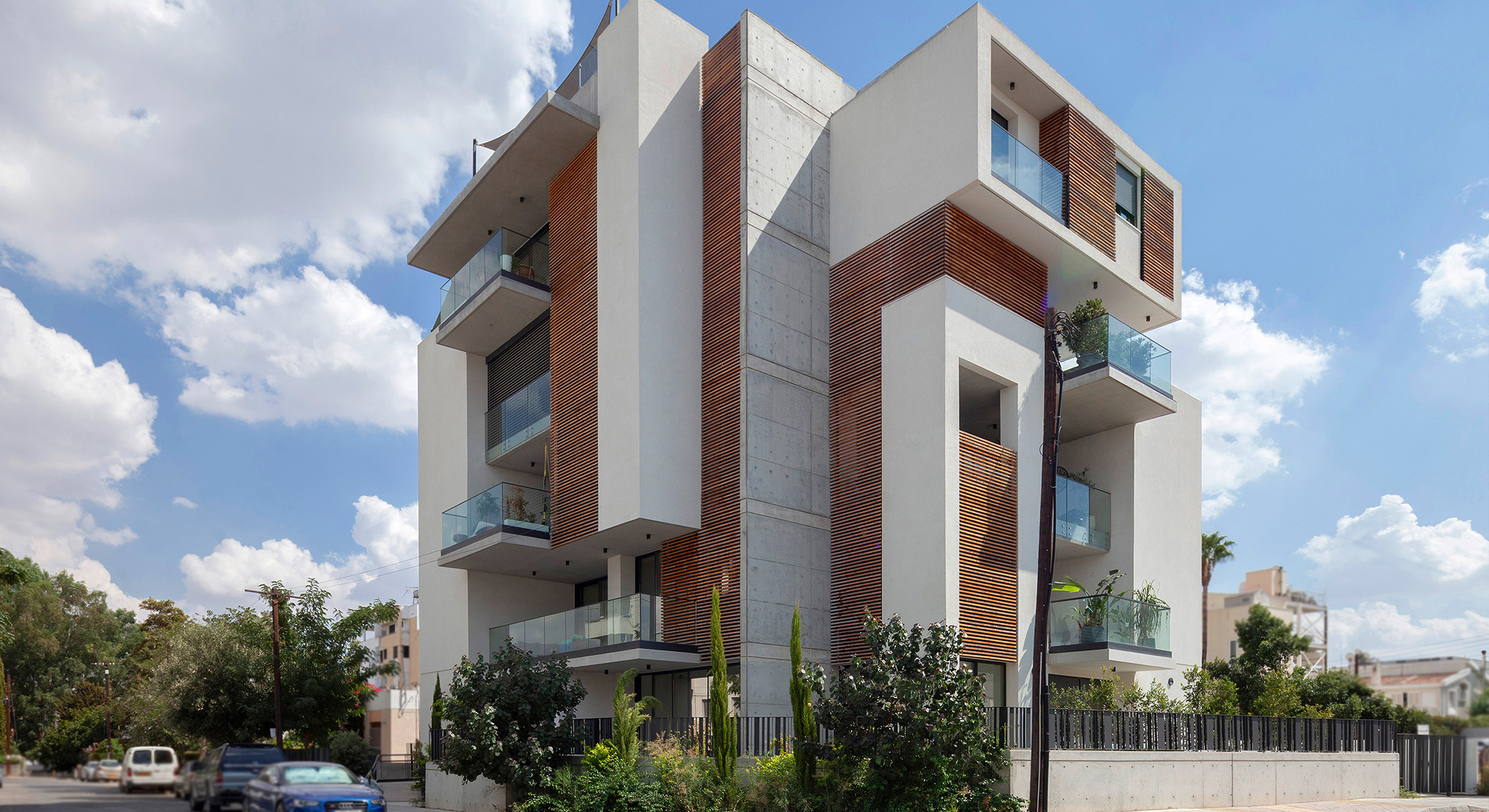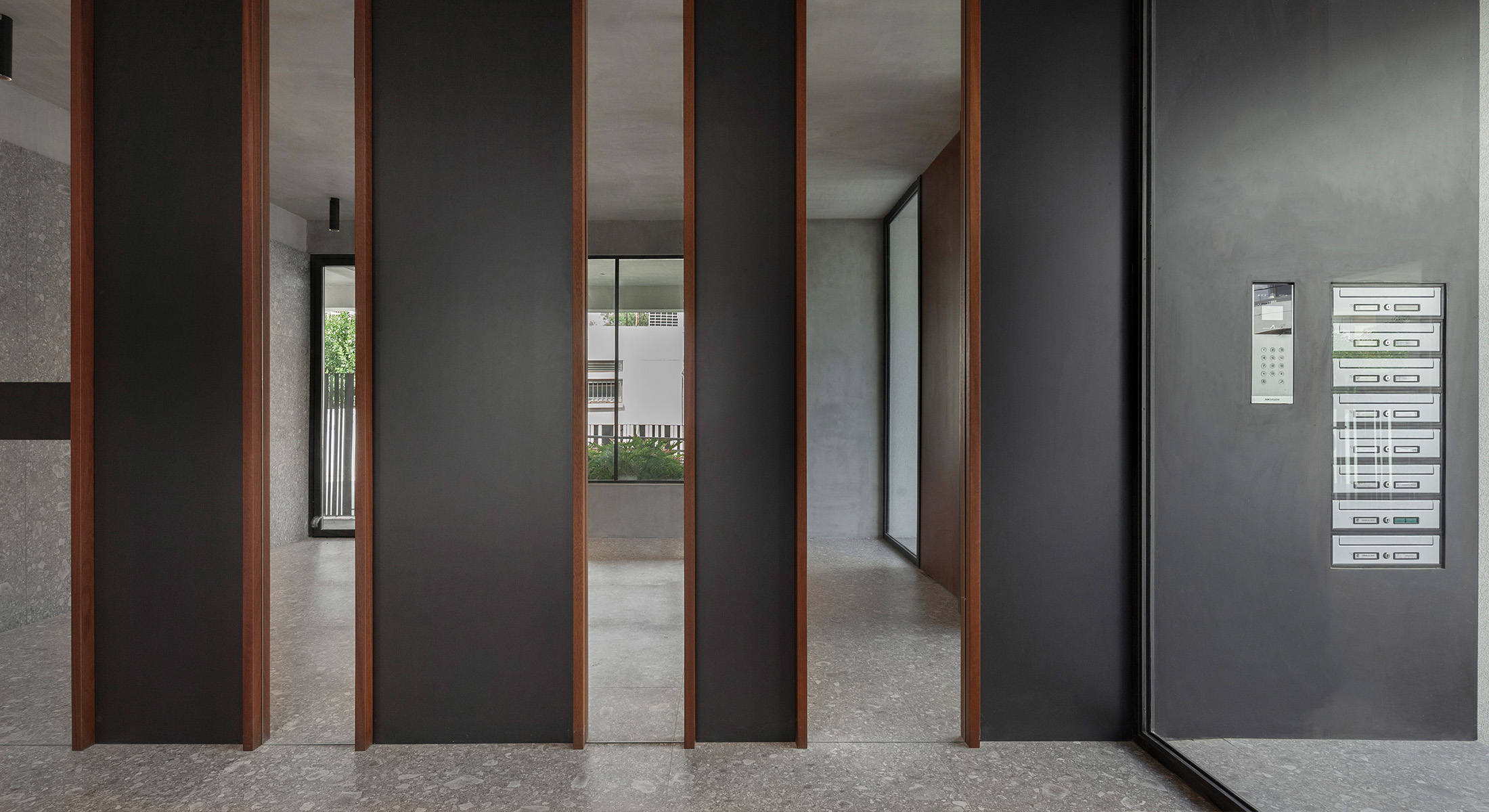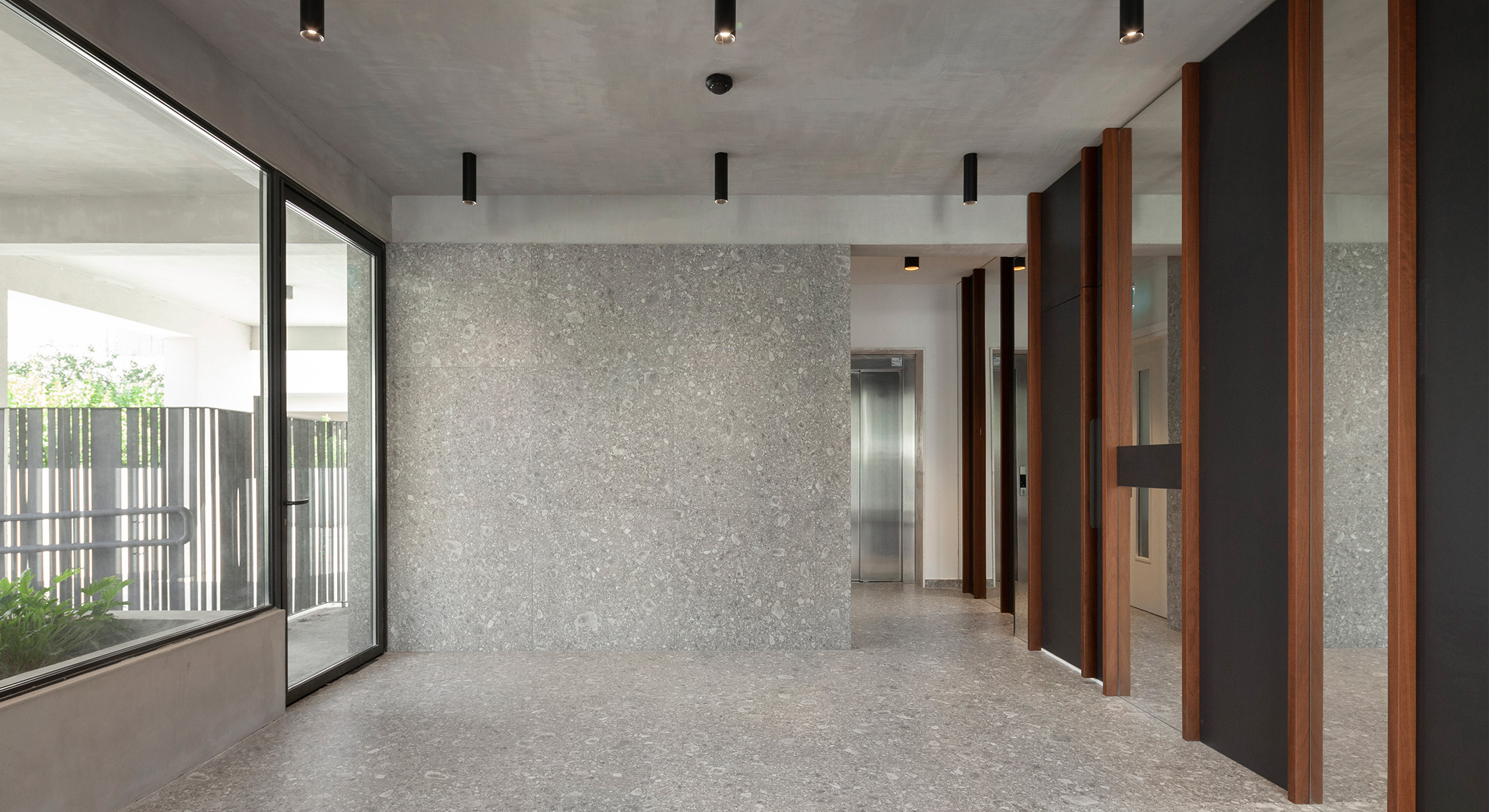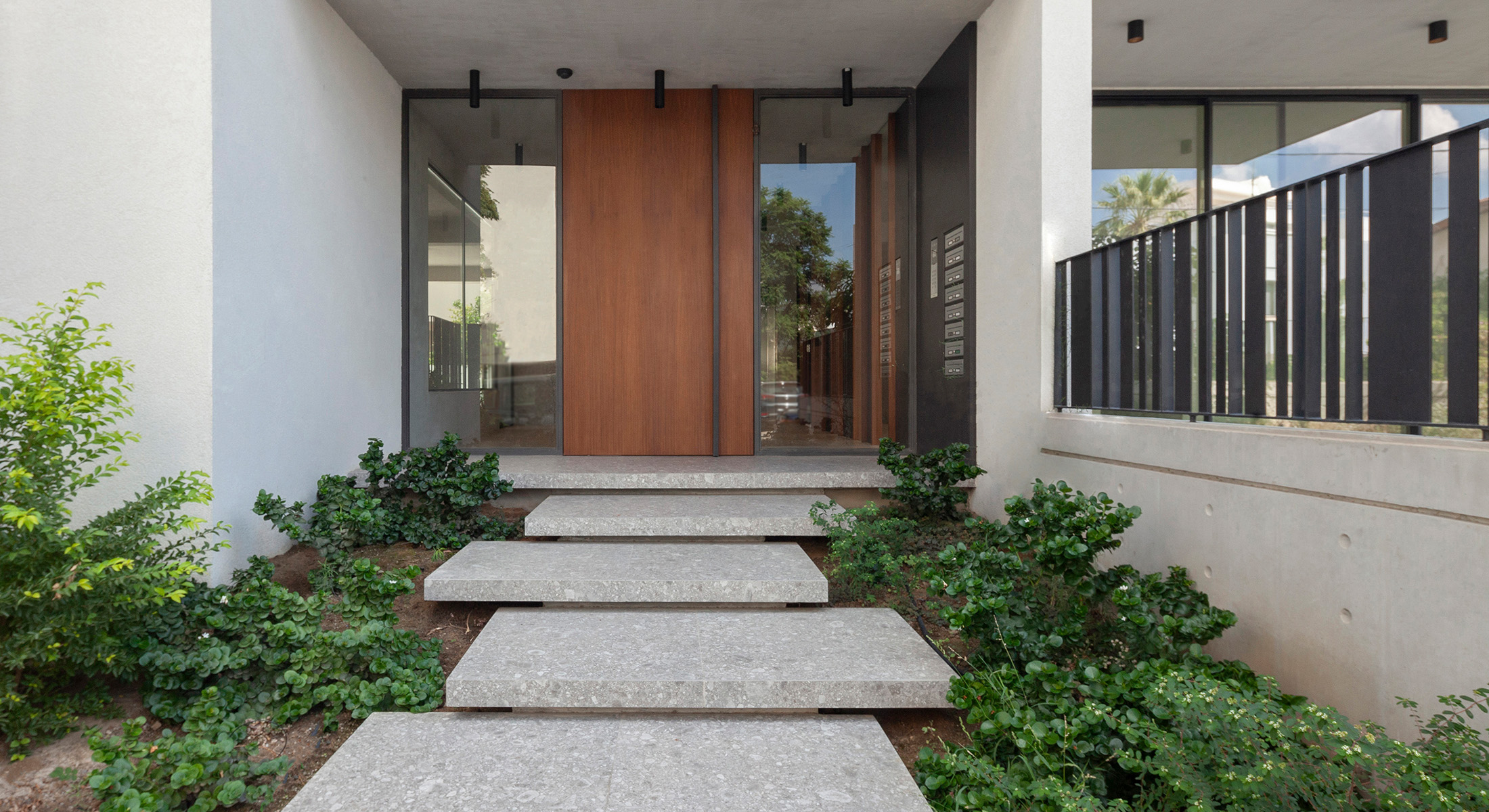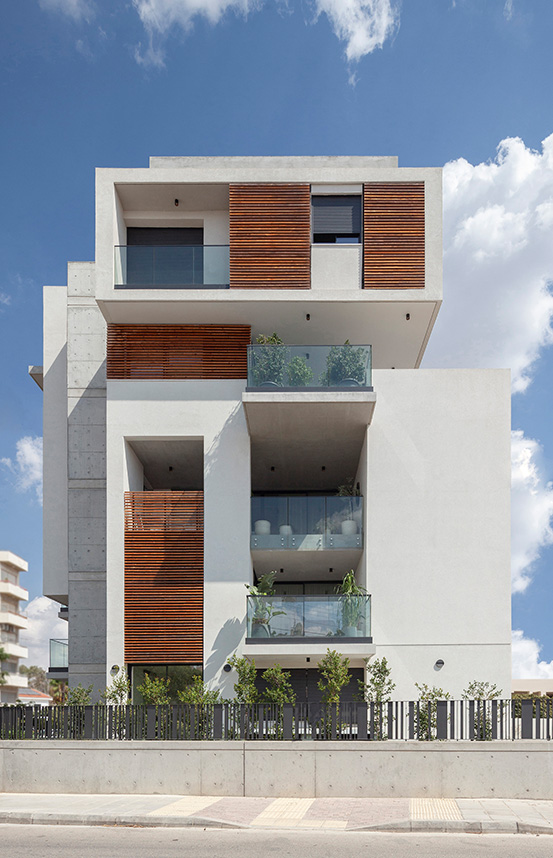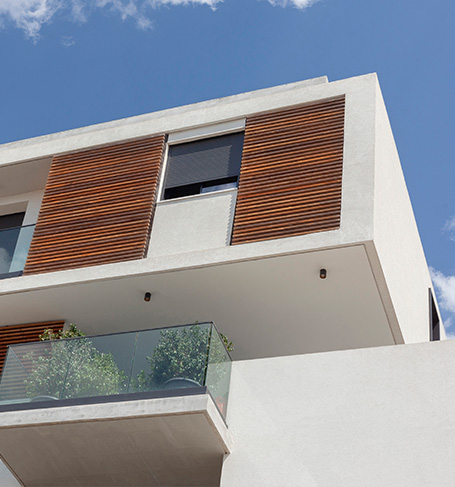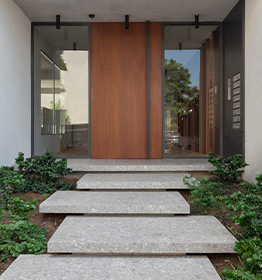 Location
The project is located off Prodromou Avenue, only a stone throw's away from the beautiful Pedieos river linear park.

Even though the city center is easily accessible on foot, bicycle, or by car, the neighborhood is very secluded and tranquil.
Get in Touch...
We would love to hear from you!
Please let us know how we can be of assistance, and we'll get back to you as quickly as possible.
Customer Service
Committed to providing the best possible customer experience.
Our service to you begins when you first walk through the door, but doesn't end once we hand over the keys.