The Sappho Residence is a prestigious residential development with a unique design and avant-garde flair.
Particular emphasis has been given to achieving a balance between modern elegance and internal functionality.
It is located below the Skali theater in Aglantzia with the penthouse apartments enjoying spectacular views of Nicosia.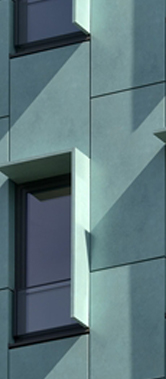 Clean lines and contemporary aesthetics sum up the architecture of this beautiful development.

A solid design with alucobond cladding and pronounced columns emphasize the verticality of the structure.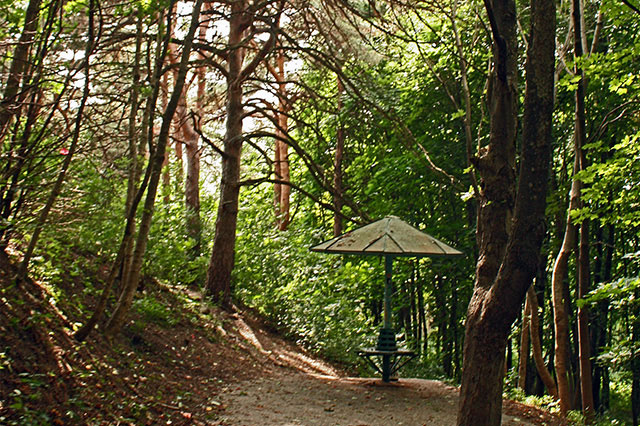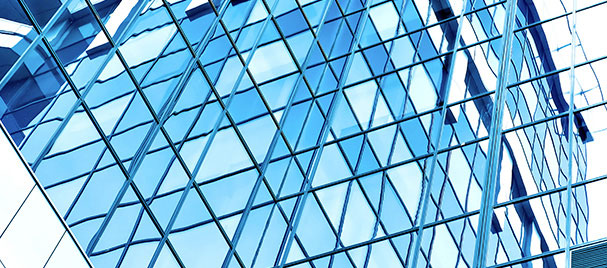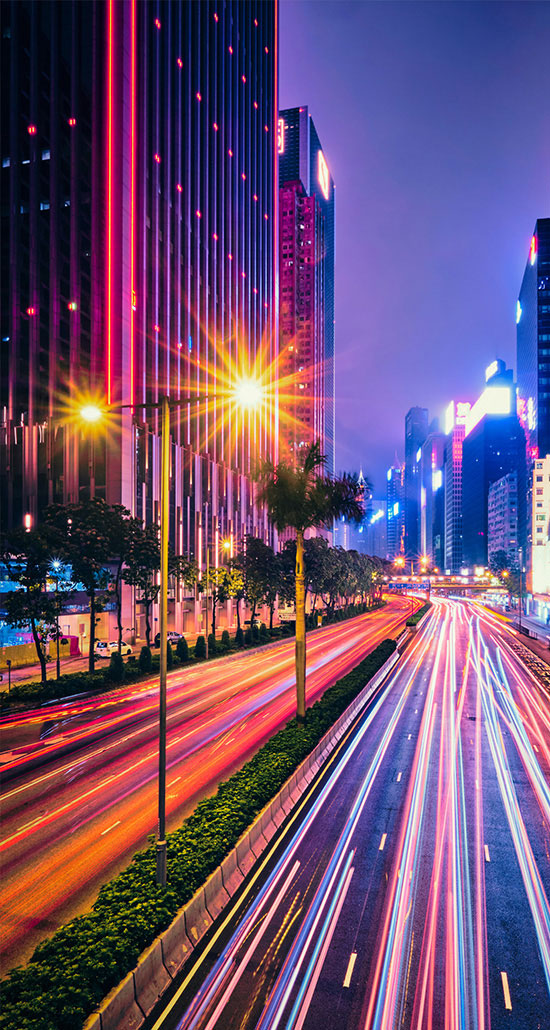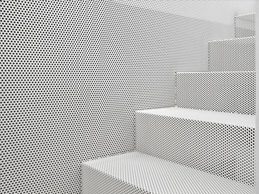 Architecture
All verandas are enclosed in a protective 'envelope' for increased privacy and protection from the elements.
The apartments enjoy floor to ceiling windows and balconies that allow abundant light to infiltrate the interior spaces.

Designed by award-winning, P Pantelides Architects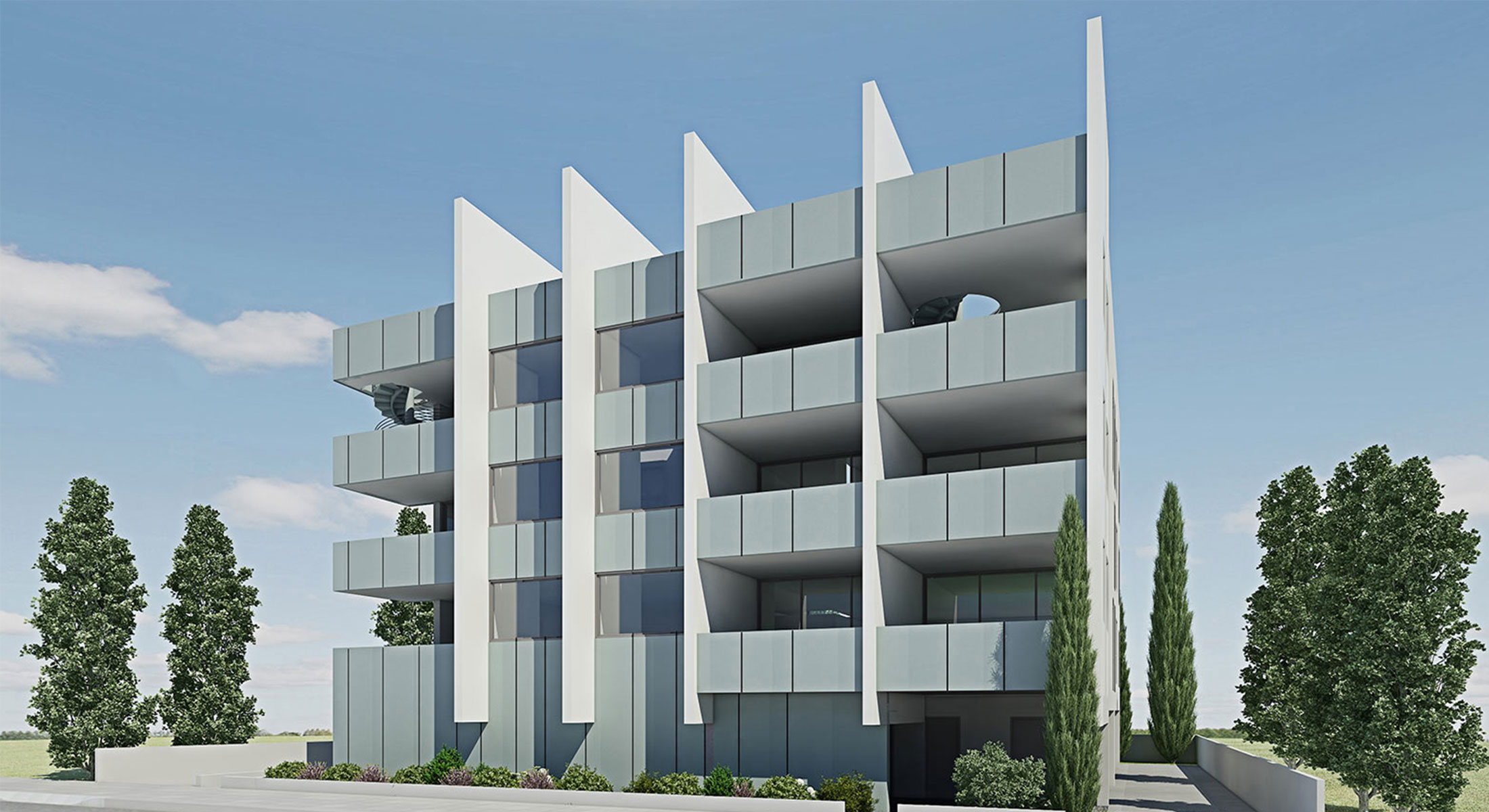 Location
The project is located in Aglantzia near the Skali amphitheatre.
The surrounding neighborhood has a plethora of amenities, including supermarkets, schools, and bakeries..
The University of Cyprus campus is only a five minute drive away and the Academias park is within walking distance.
Get in Touch...
We would love to hear from you!
Please let us know how we can be of assistance, and we'll get back to you as quickly as possible.
Customer Service
Committed to providing the best possible customer experience.
Our service to you begins when you first walk through the door, but doesn't end once we hand over the keys.