An exclusive collection of luxury villas located in the suburbs of Nicosia (in the Senior School/New GSP area).

Designed from the ground up, every minute detail has been addressed to cater for the needs of the modern family.
The villas have a contemporary 'Californian-style' architecture, with floating slabs and floor-to-ceiling windows providing abundant sunlight and unobstructed views overlooking the gardens.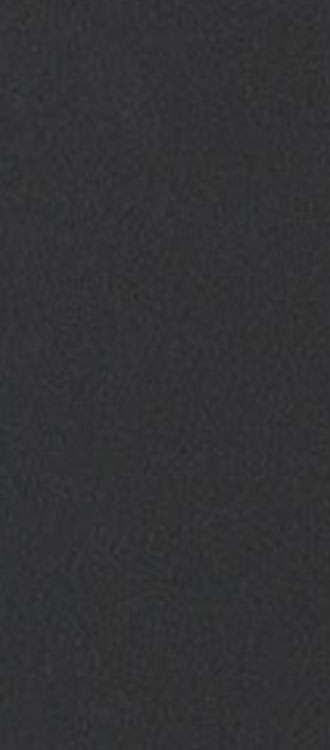 All spaces have a contemporary feel, utilizing a palette of materials to create authentic textures that are both pleasing to the eye and the touch.
The common areas face the gardens, with the elements directing focus towards the overflow swimming pool. The linear exterior elements extend to the limits of the plot, taking full advantage of the area to form extended outdoor spaces. The interiors blend with the exteriors via the oversized floor-to-ceiling balconies, creating a transparent design and bringing more light and nature inside.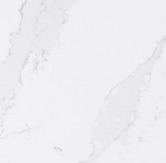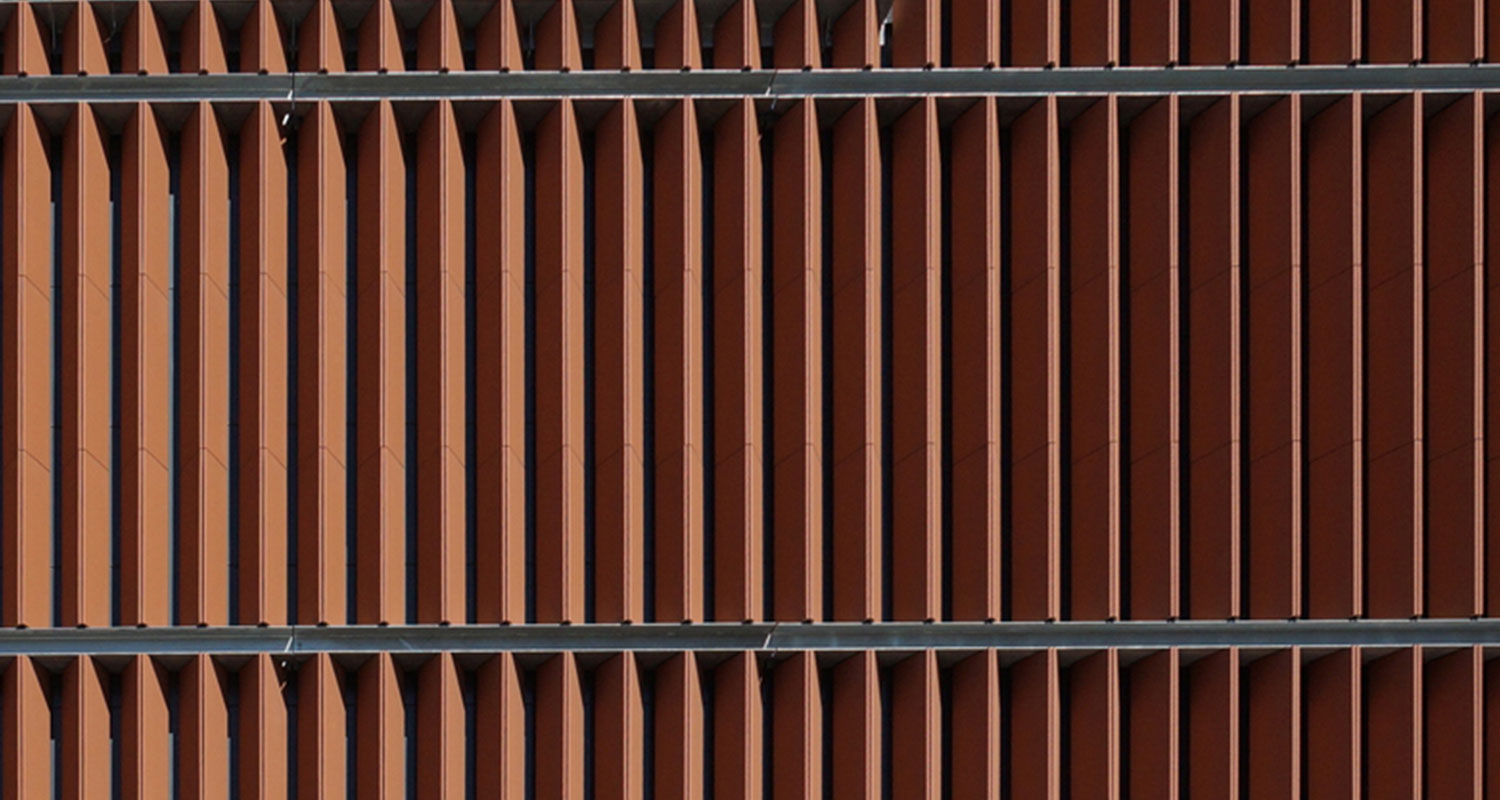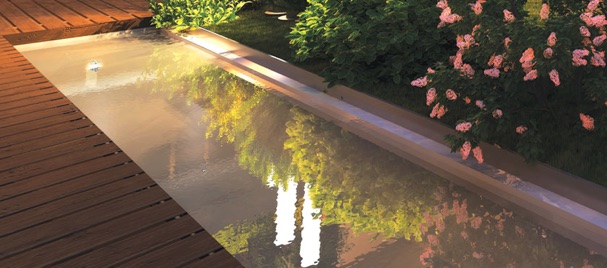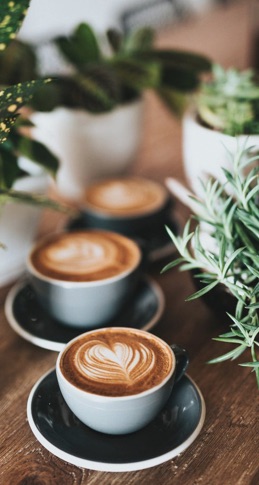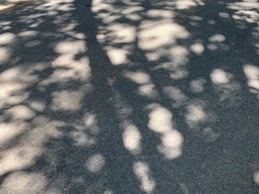 Architecture
The ground floor areas consist of the living area, dining area, kitchen, and ensuite guestroom. It also includes a double covered garage and a mud room. The upper part of the villa is wrapped in vertical louvres which provide protection from the sun.
For additional privacy, the master bedroom is separated from the other bedrooms via a 'bridge'. The oversized windows provide beautiful views of the garden and pool area. The master bedroom has a large walk-in wardrobe and an ensuite shower.
The other two bedrooms are also ensuite and have large windows for abundant sunlight.
The central core of the first floor is occupied by a multifunctional common space, ideal as a tv area or family den, with views over the garden area.

Designed by award-winning, EKKY Studio Architects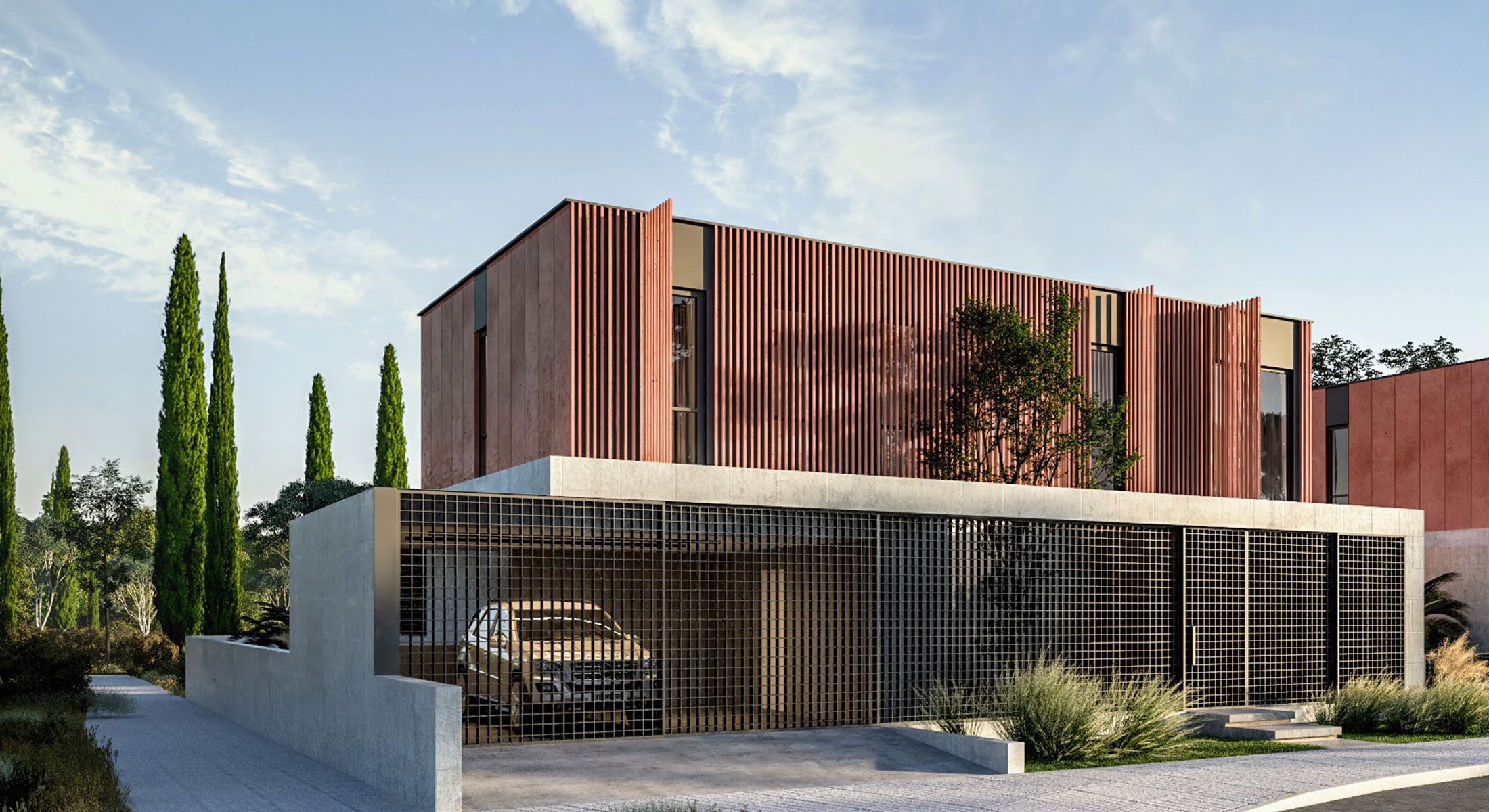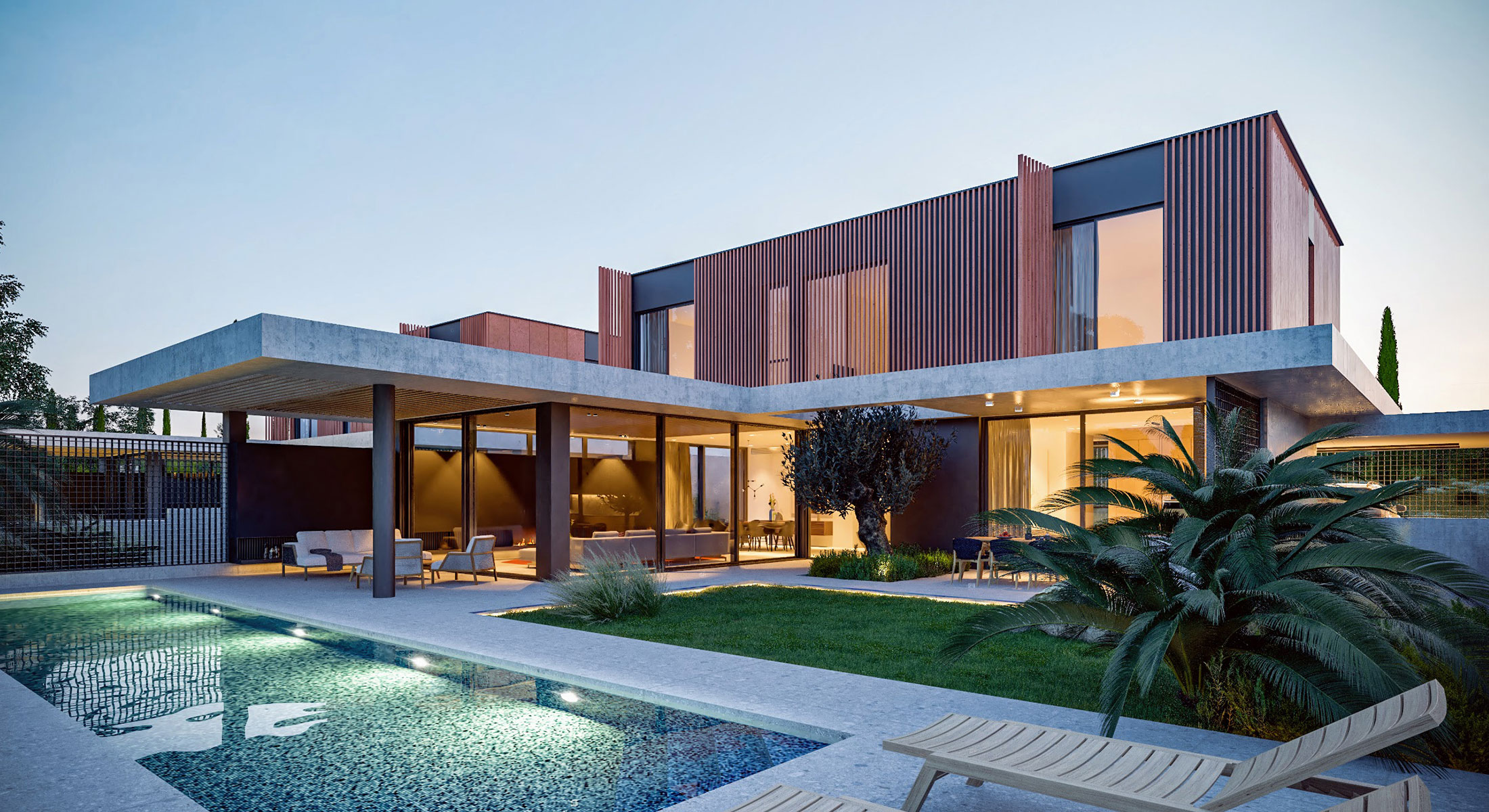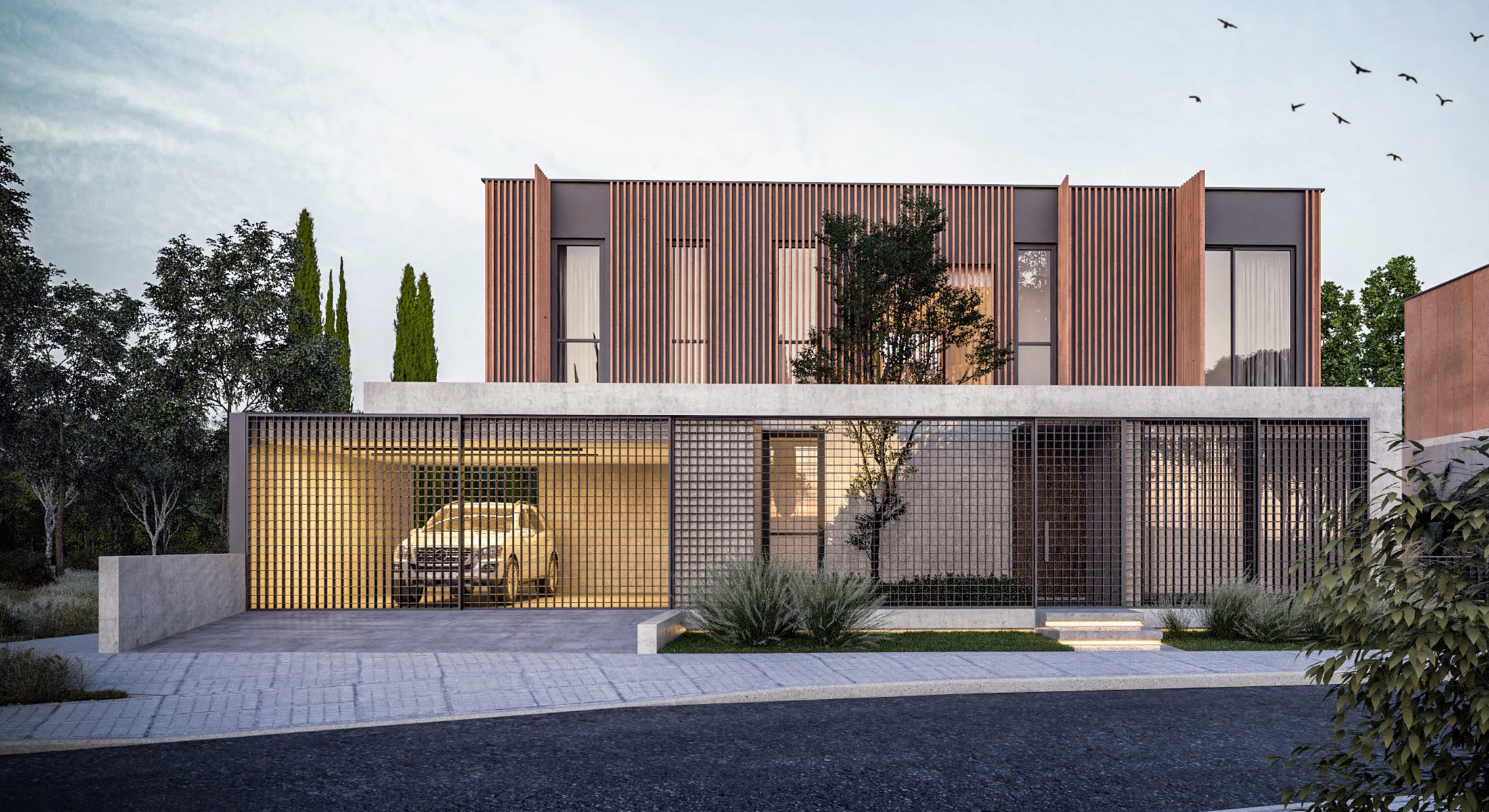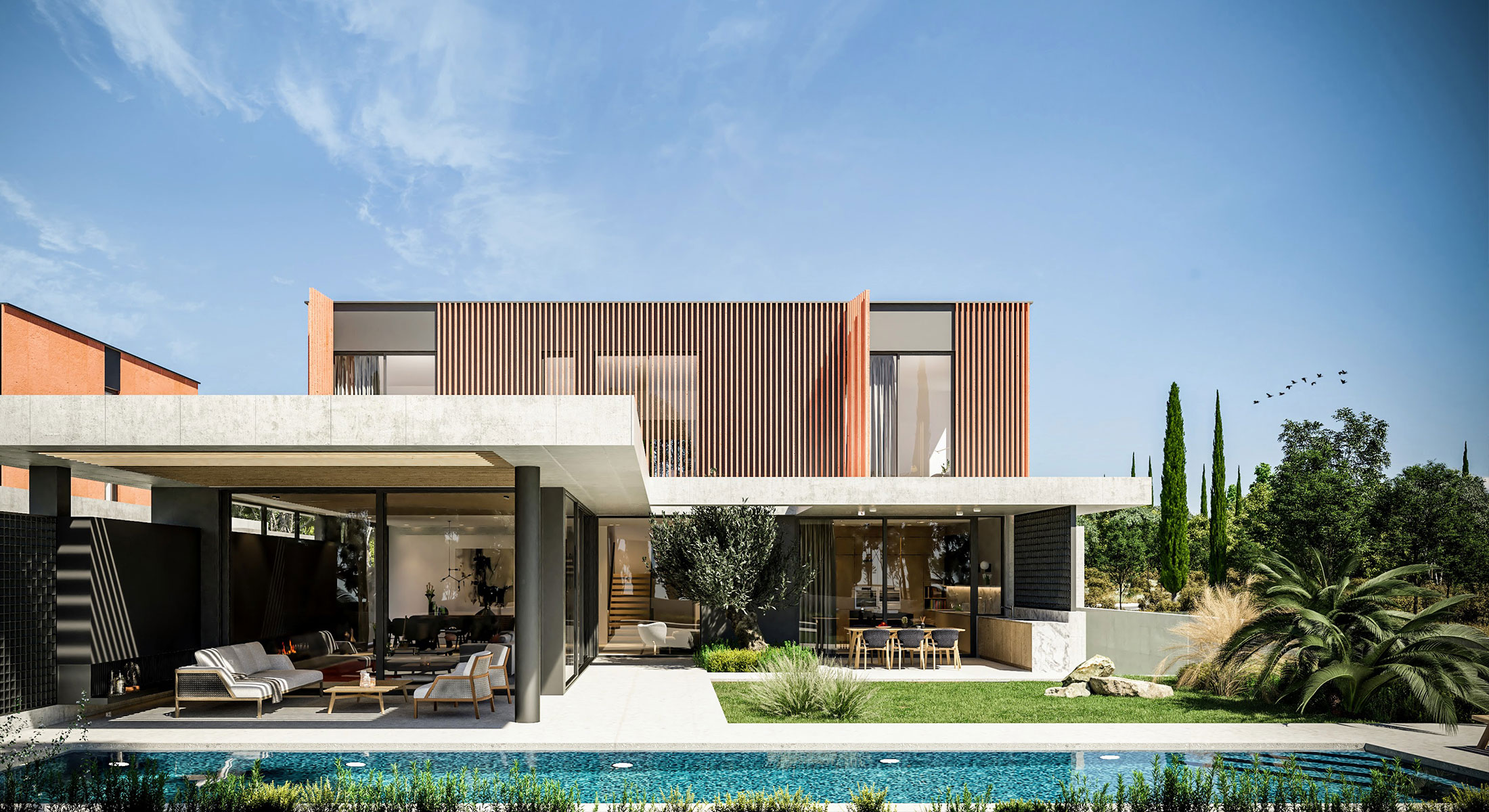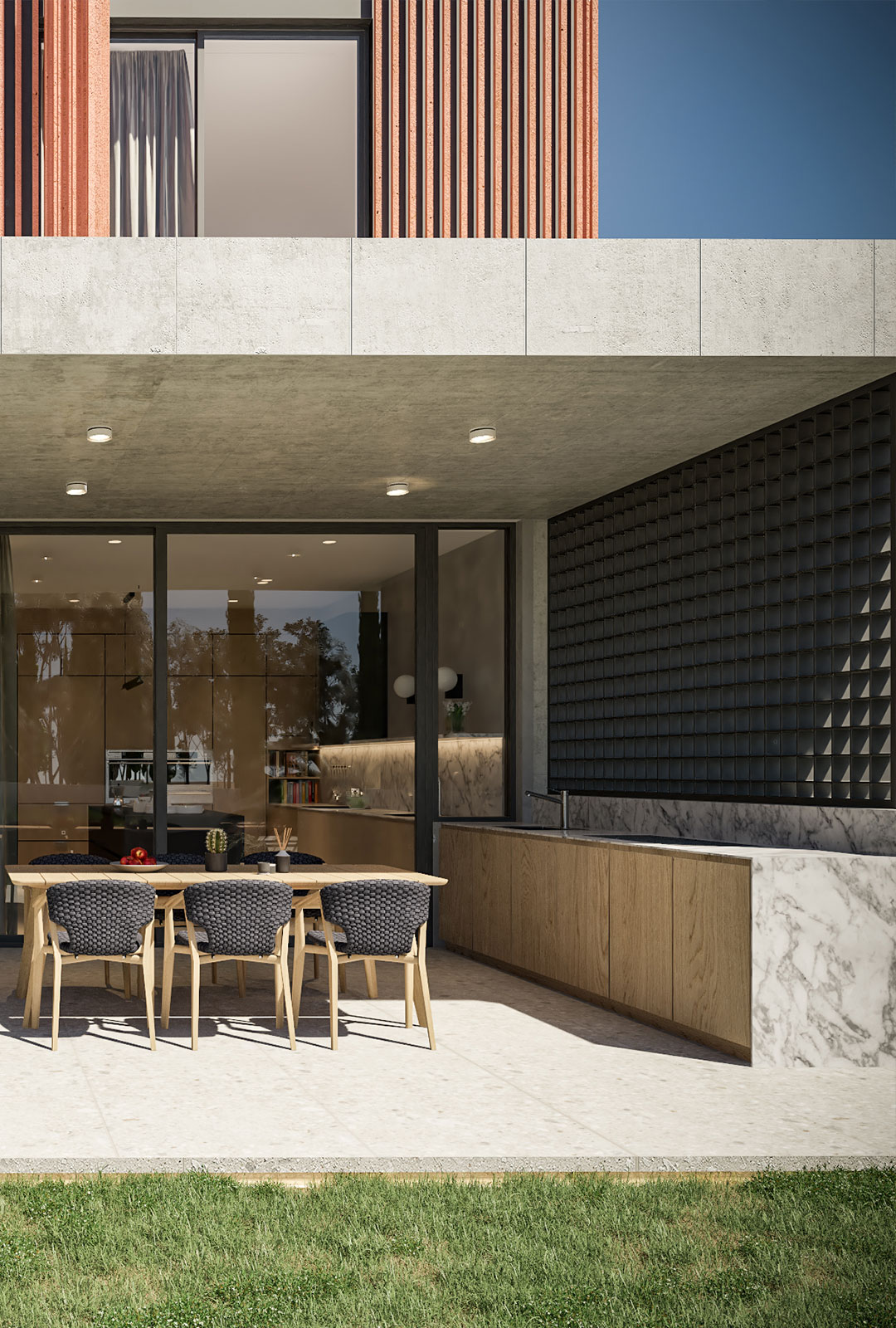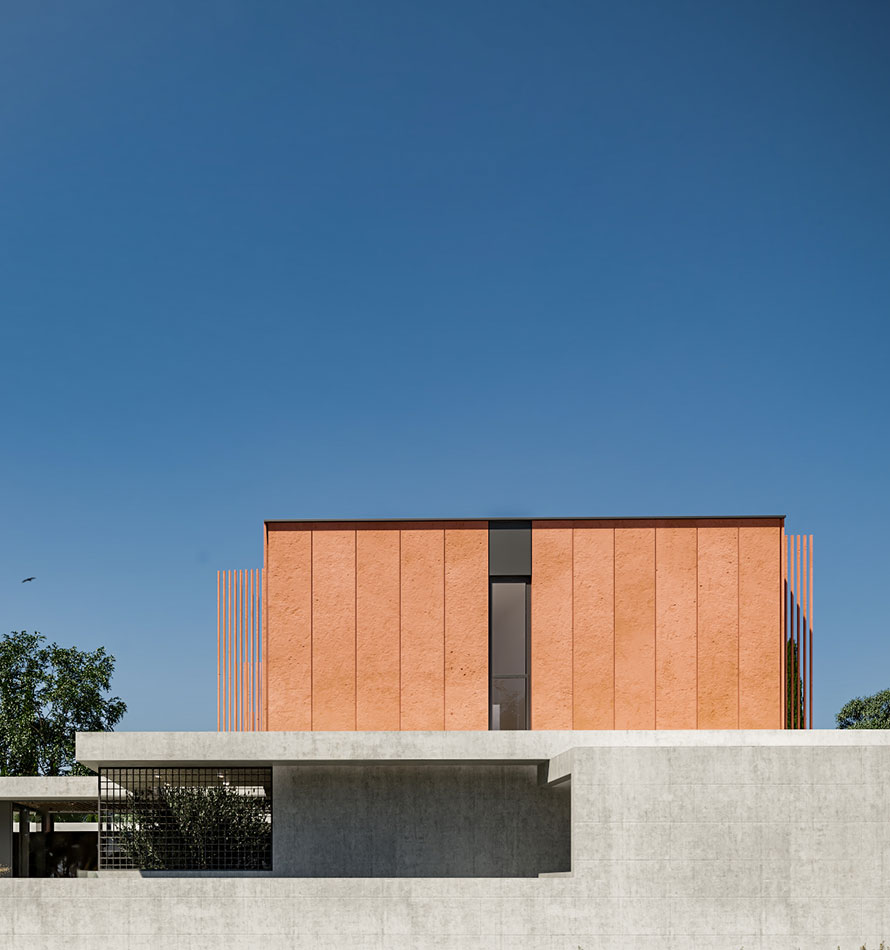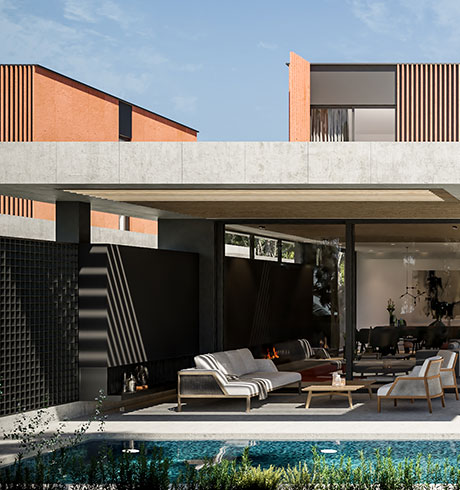 Location
The villas are located in a beautiful area in the suburbs of Nicosia.
The neighborhood has recently enjoyed a surge of new luxury residences due to its proximity to the city as well as to all major road networks.
There are a plethora of amenities in the vicinity, including schools, sports centers, bakeries, and other convenience shops.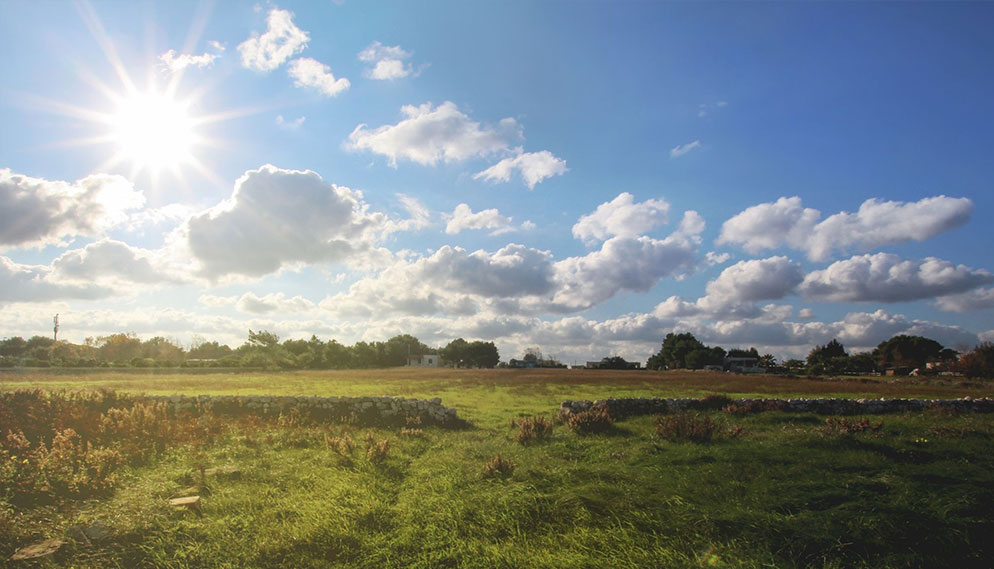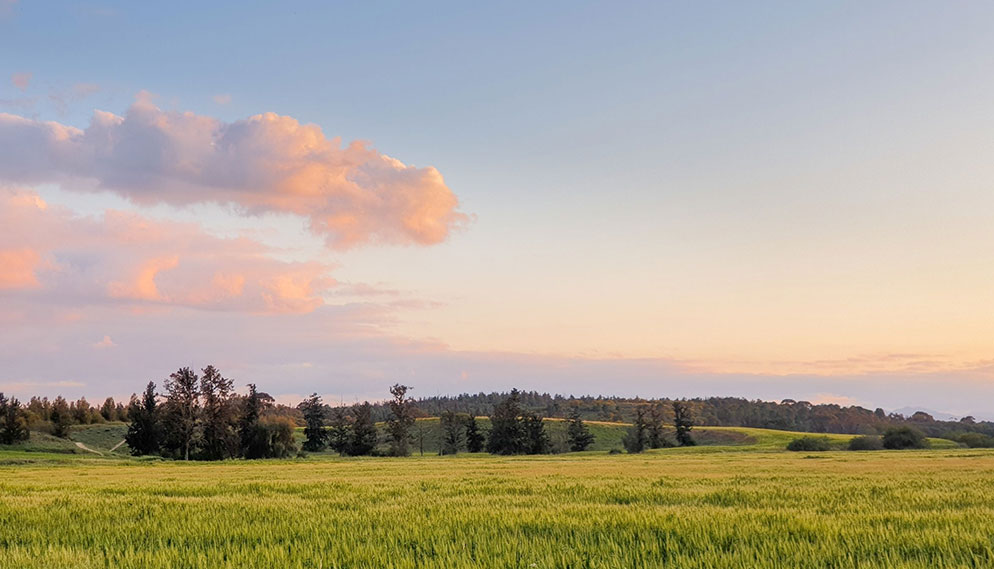 Get in Touch...
We would love to hear from you!
Please let us know how we can be of assistance, and we'll get back to you as quickly as possible.
Customer Service
Committed to providing the best possible customer experience.
Our service to you begins when you first walk through the door, but doesn't end once we hand over the keys.