The Circe Residence is situated in a prime location on the edge of the Platy hill in Aglantzia, Nicosia.
Created with our new line of architectural design that provides the perfect blend of homely charm and modern-day sophistication.
Whether inspired by all the activities within your reach or your own imagination, at Circe, you'll love the possibilities.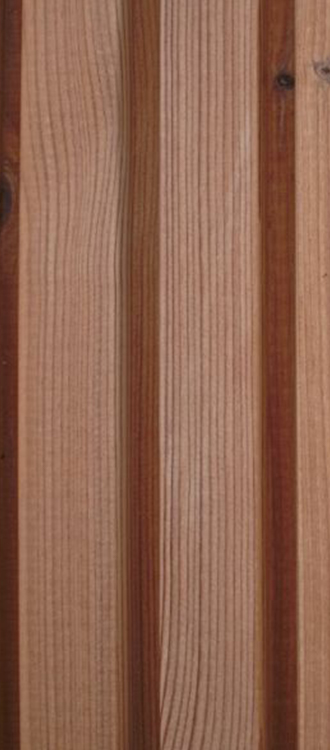 The design draws inspiration from the warmth of wood and the elegance of aluminum. Two materials that intertwine to create a building that is welcoming and cozy.
The spectacular views are further enhanced by floor-to-ceiling balconies, oversized verandas, and infinity pools.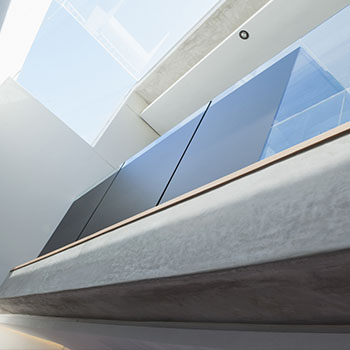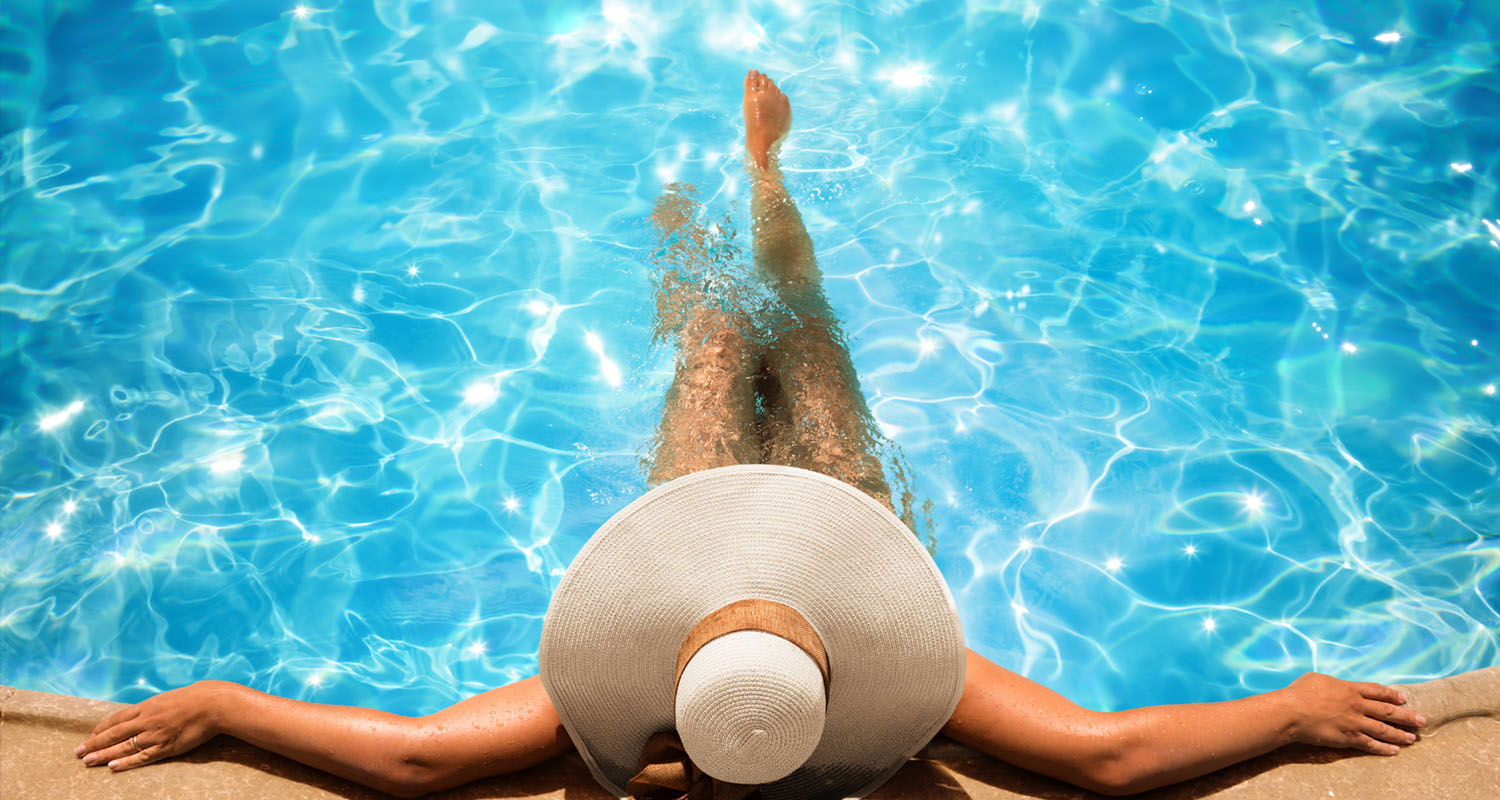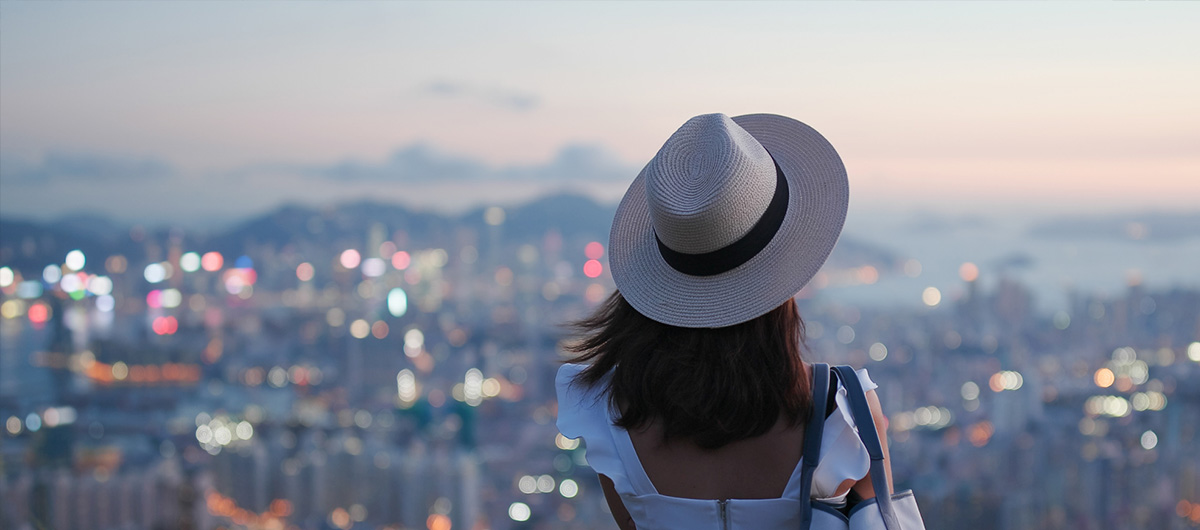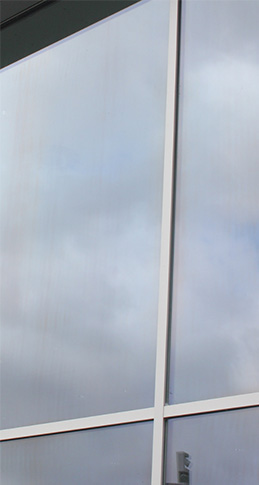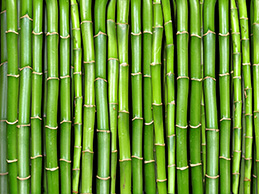 Architecture
All spaces have a modern feel created through a strong contemporary materials palette and a clean minimalist aesthetic.
Large opening welcome abundant light into all interior spaces.

Designed by award-winning, G Patsalosavvis Architecture & Design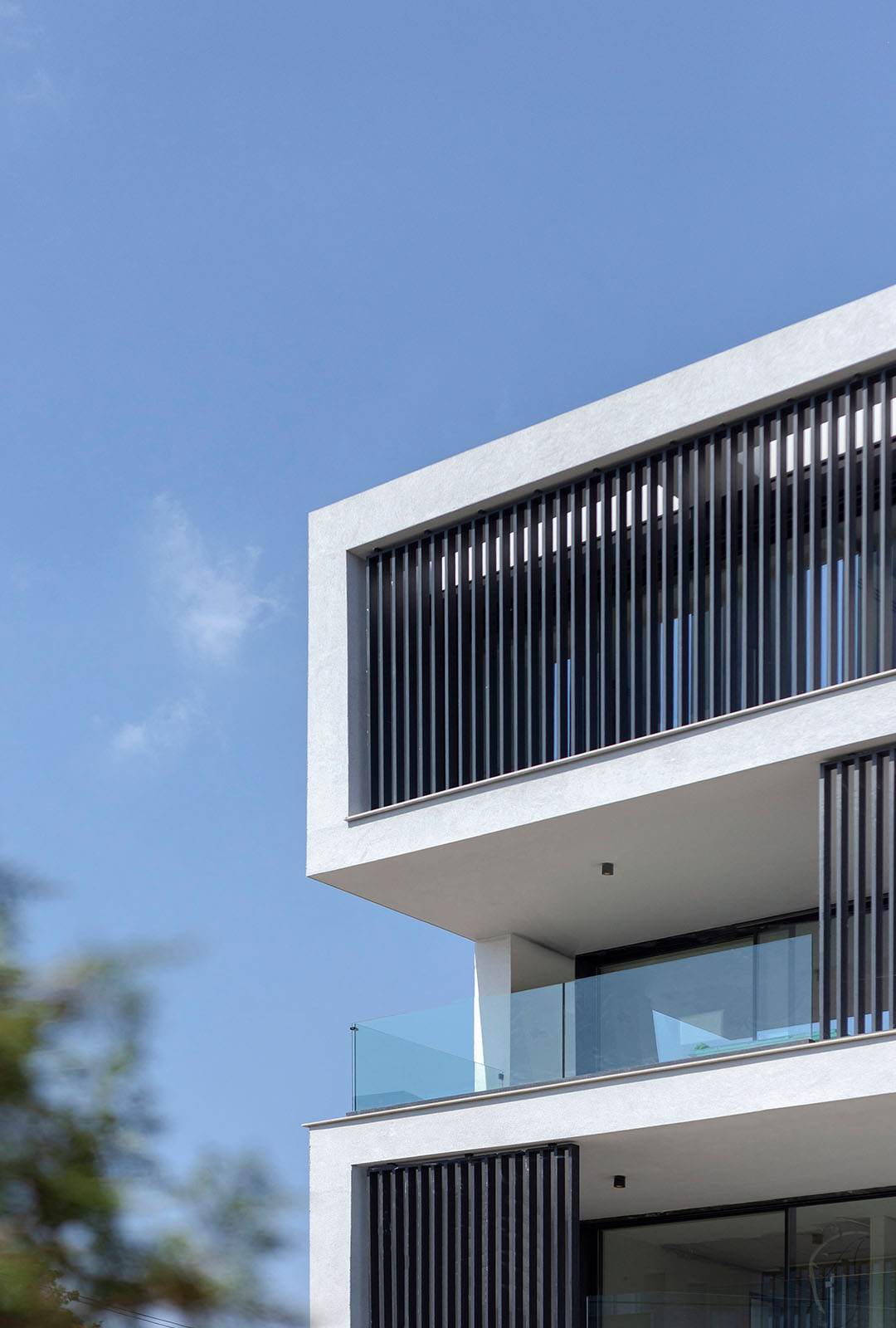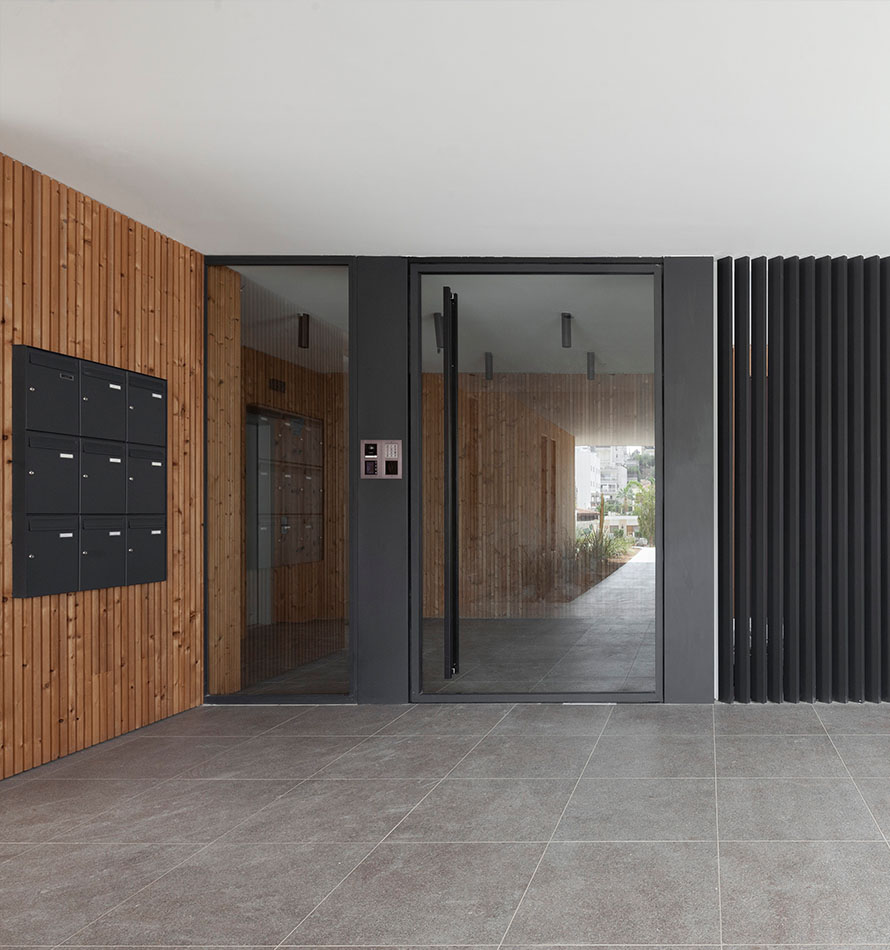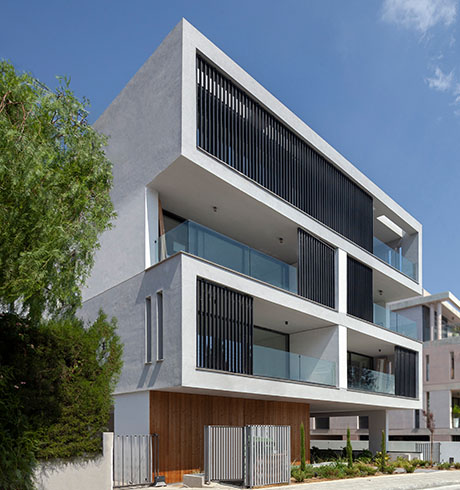 Location
The building is perched on the top of Platy hill in Aglantzia
Views to the north are panoramic, overlooking the Nicosia skyline and Pentadaktylos mountain range.
It is only a five-minute drive from the city center and at the heart of an area known for its parks, activities, shopping, dining, entertainment and more.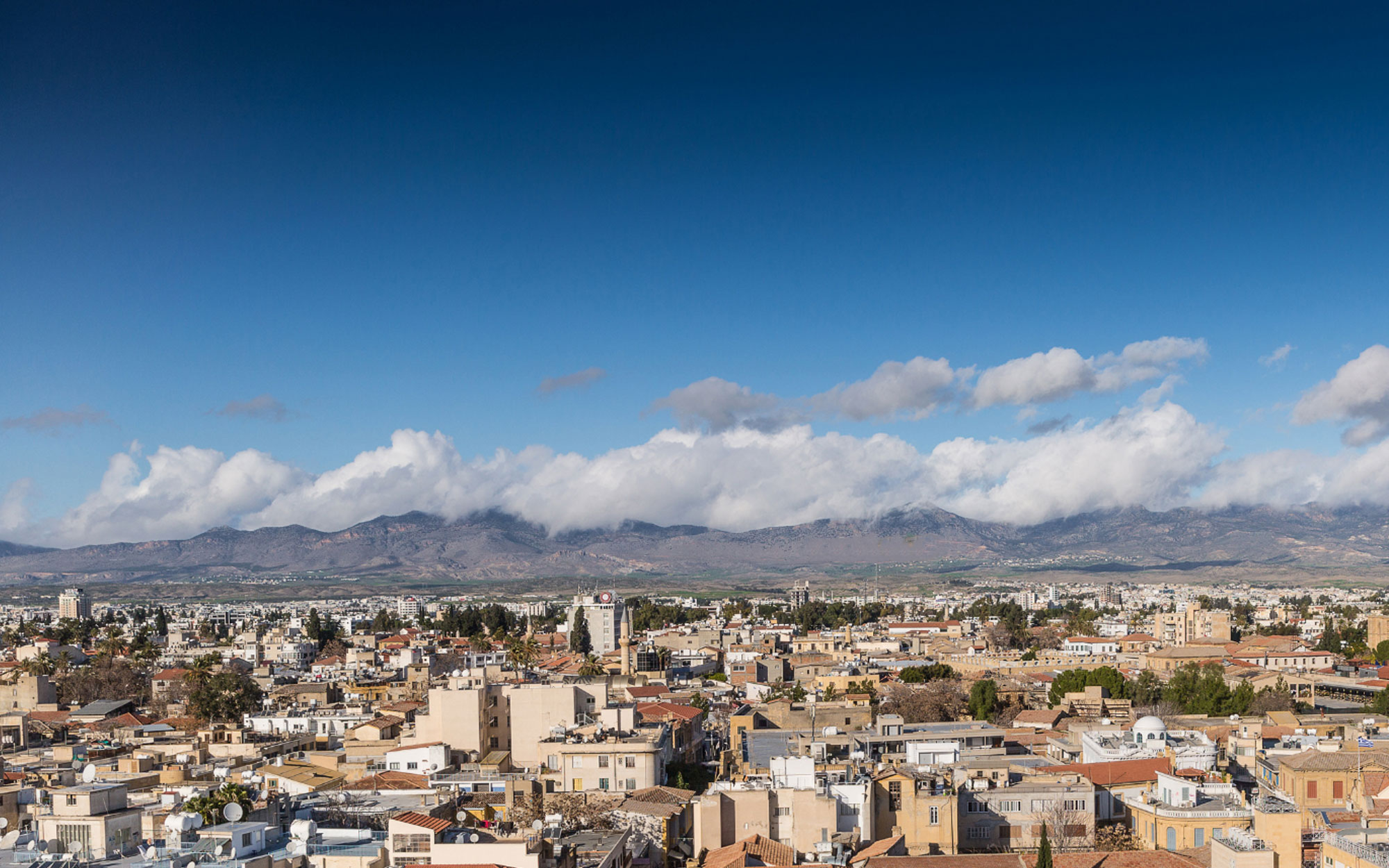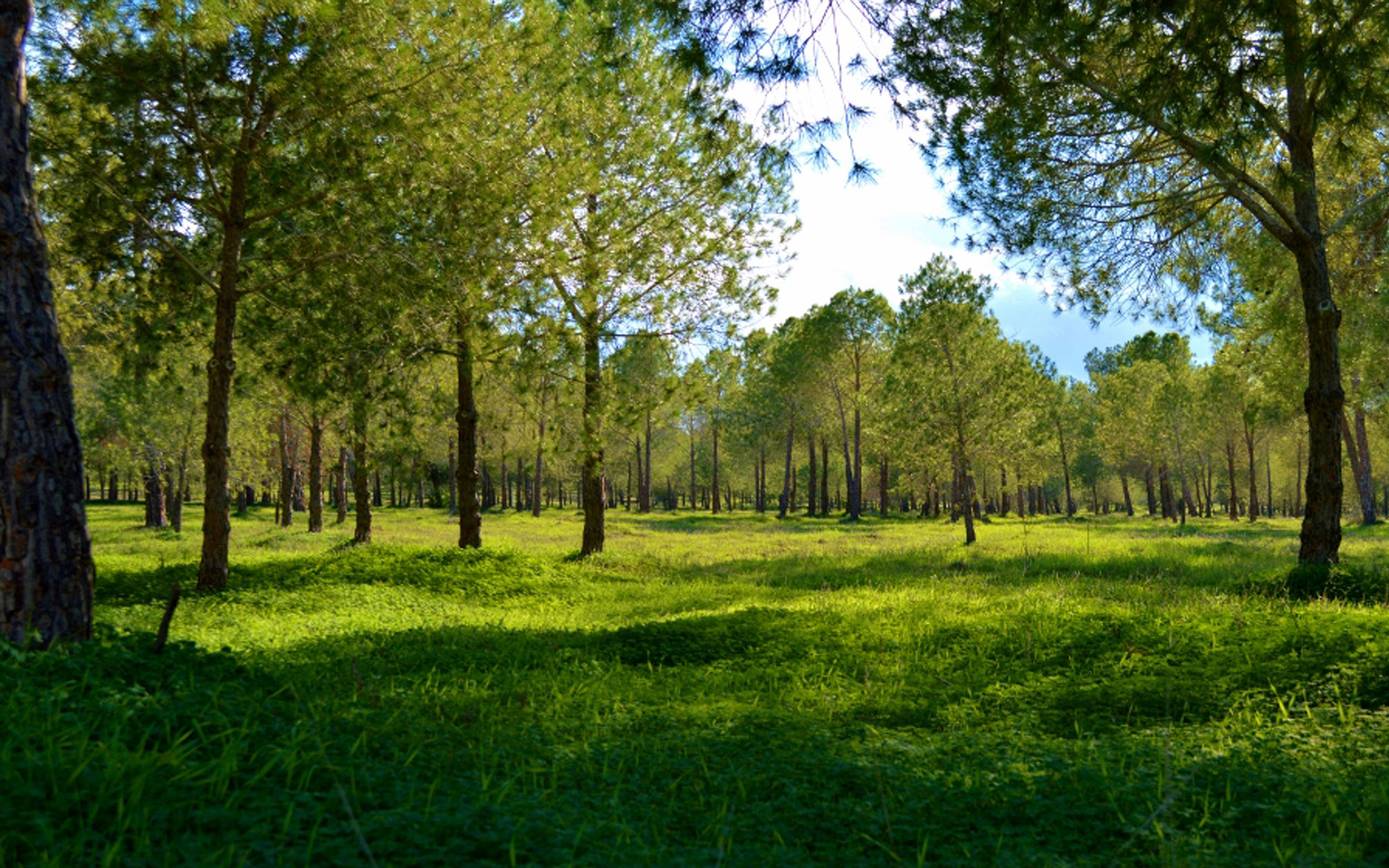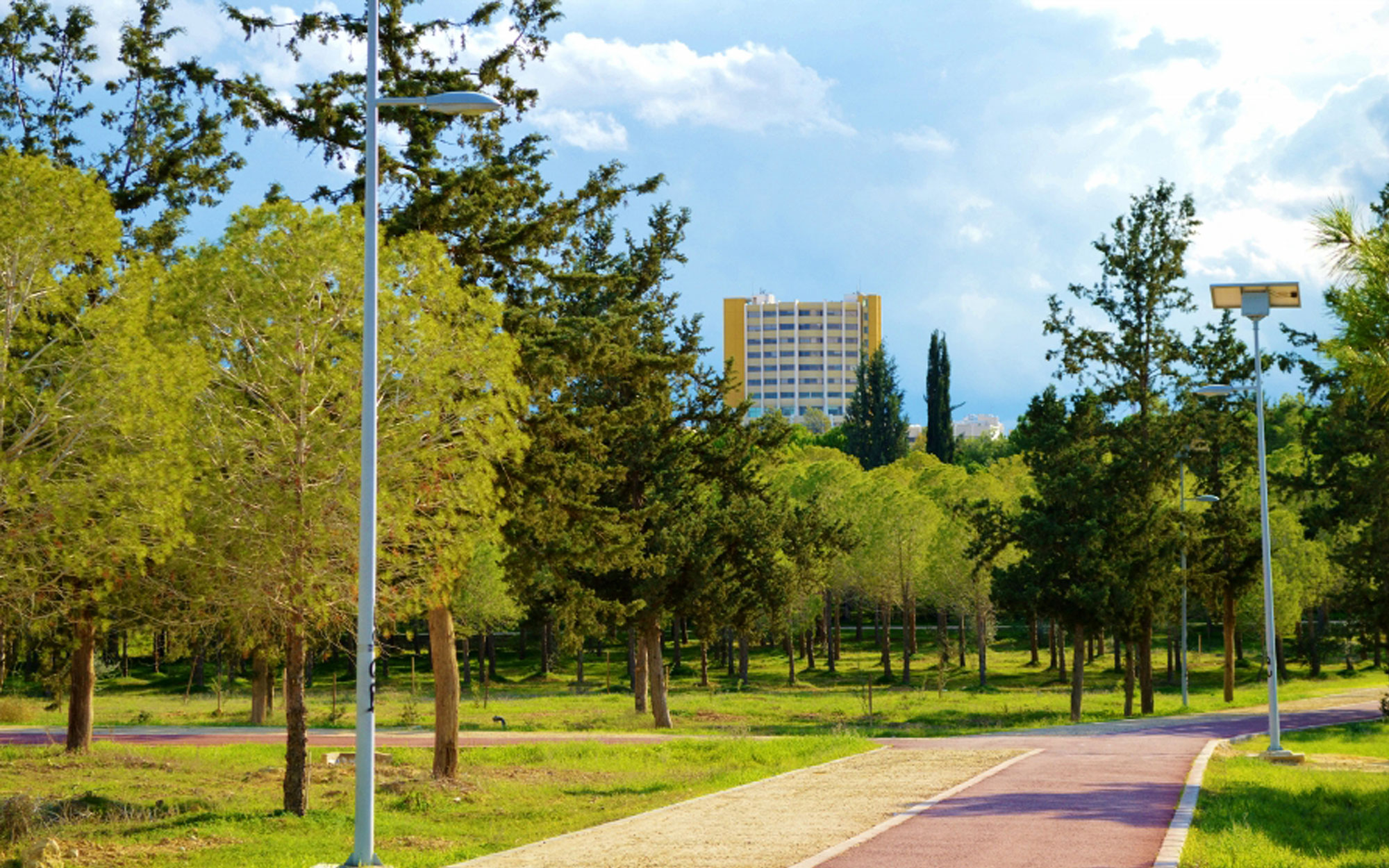 Get in Touch...
We would love to hear from you!
Please let us know how we can be of assistance, and we'll get back to you as quickly as possible.
Customer Service
Committed to providing the best possible customer experience.
Our service to you begins when you first walk through the door, but doesn't end once we hand over the keys.