Contemporary minimalism is the main design feature of the Cleo Residence.

Clean lines, and a carefully selected palette of colors and materials, emphasize the architectural appeal of the building.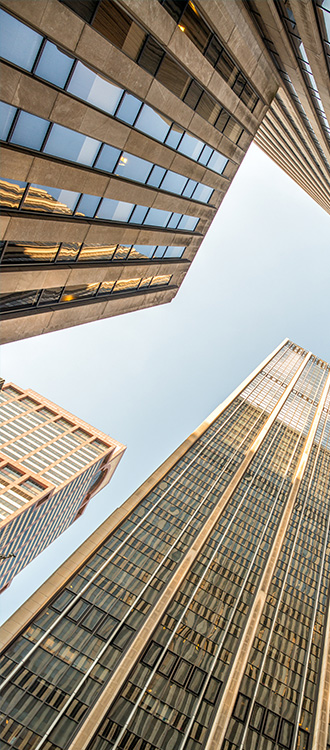 The building has been designed by renowned architect, Gregoris Patsalosavvis. Its pure lines do away with ephemeral architectural flairs, resulting in a timeless architectural creation.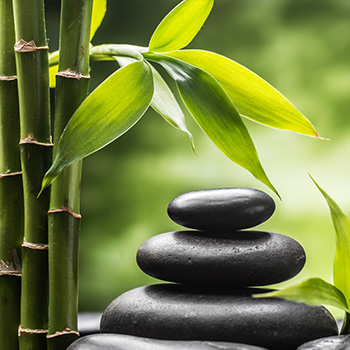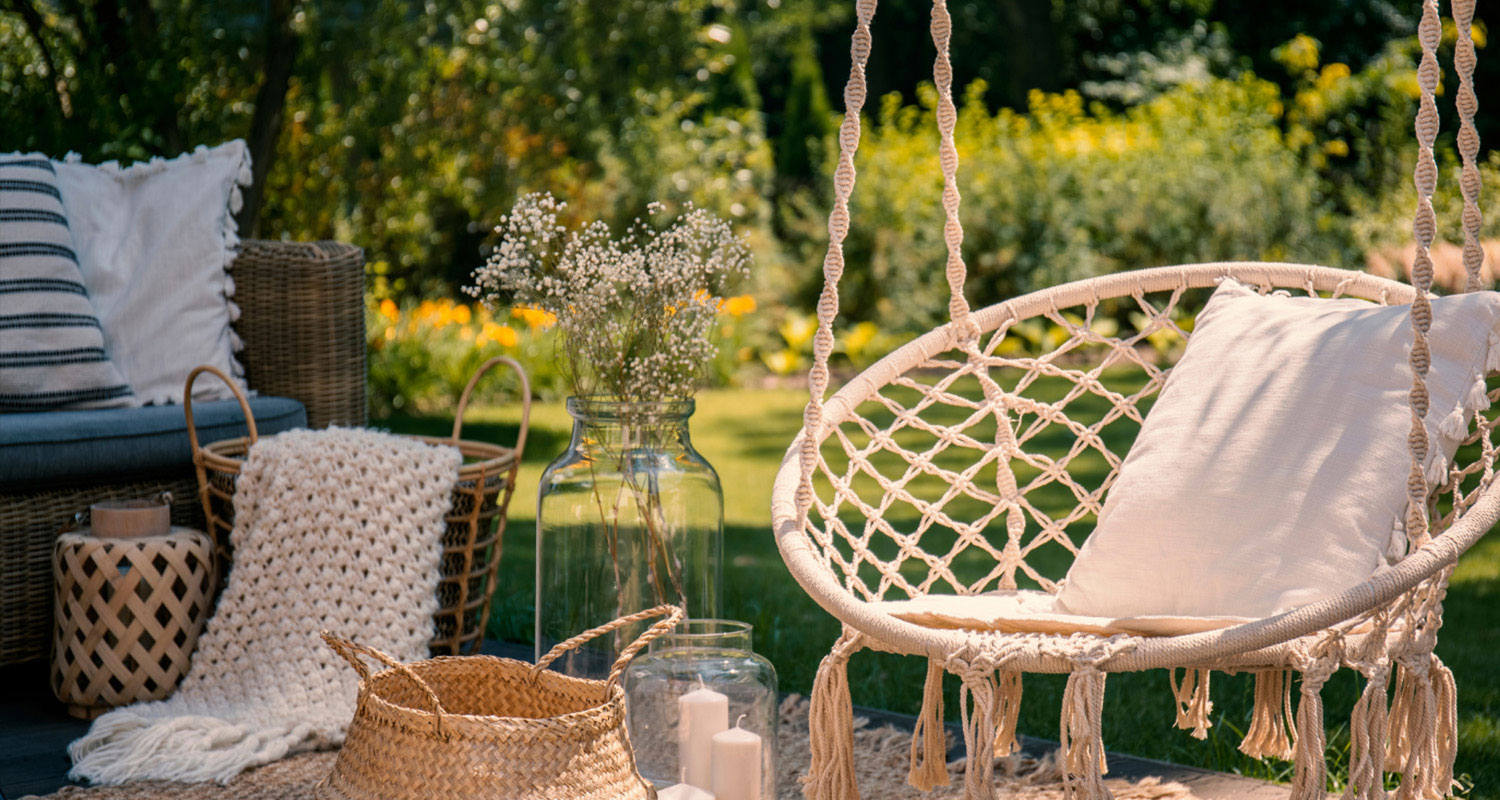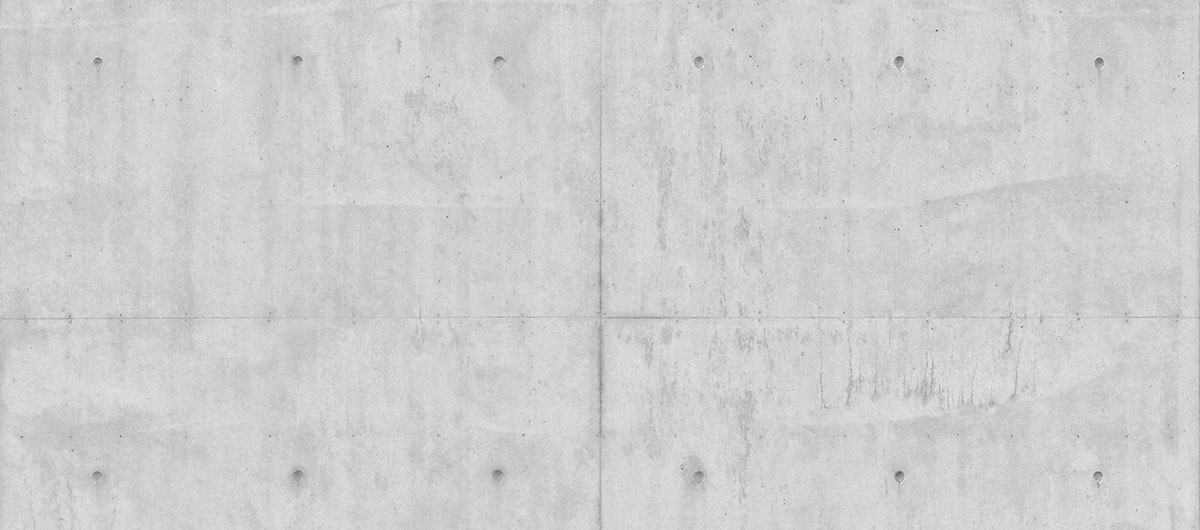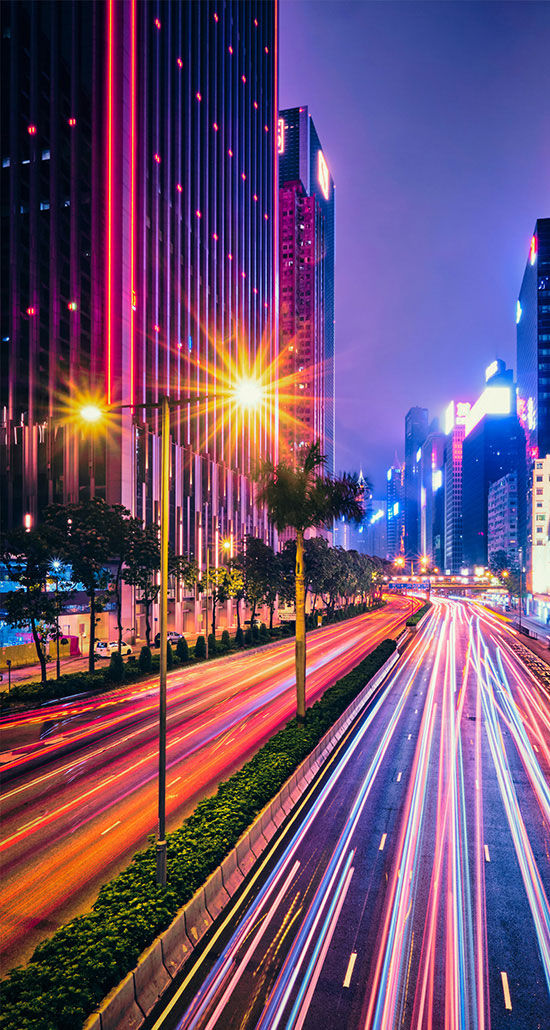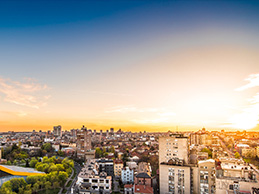 Architecture
All apartments enjoy oversized covered verandas with large floor-to-ceiling openings. The slabs have been engineered to avoid suspended beams leaving flat ceilings. Large openings allow abundant sunlight to infiltrate the interior spaces, creating a sense of airiness and grandure.

Designed by award-winning, G Patsalosavvis Architecture & Design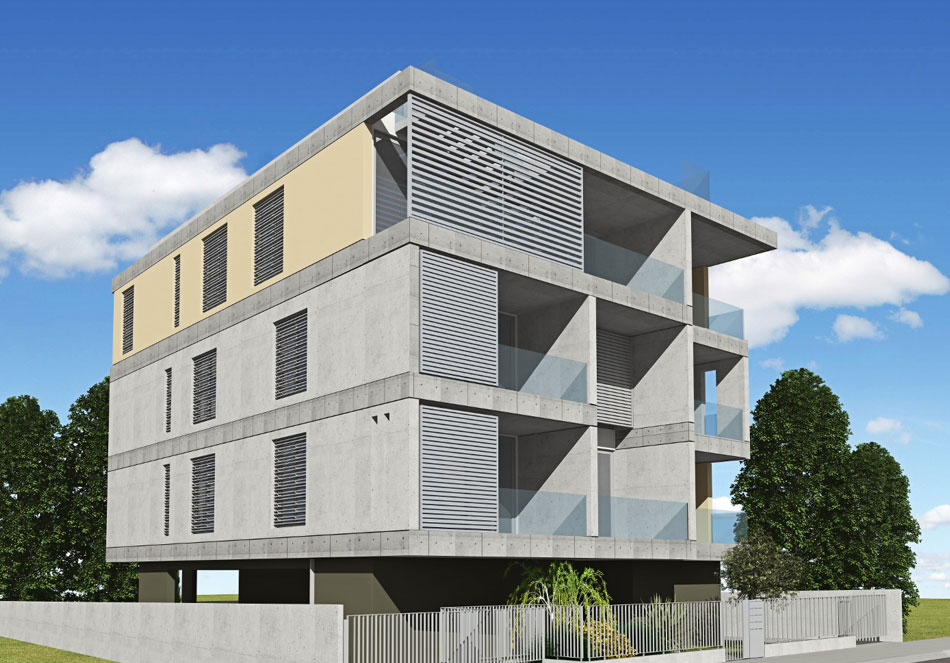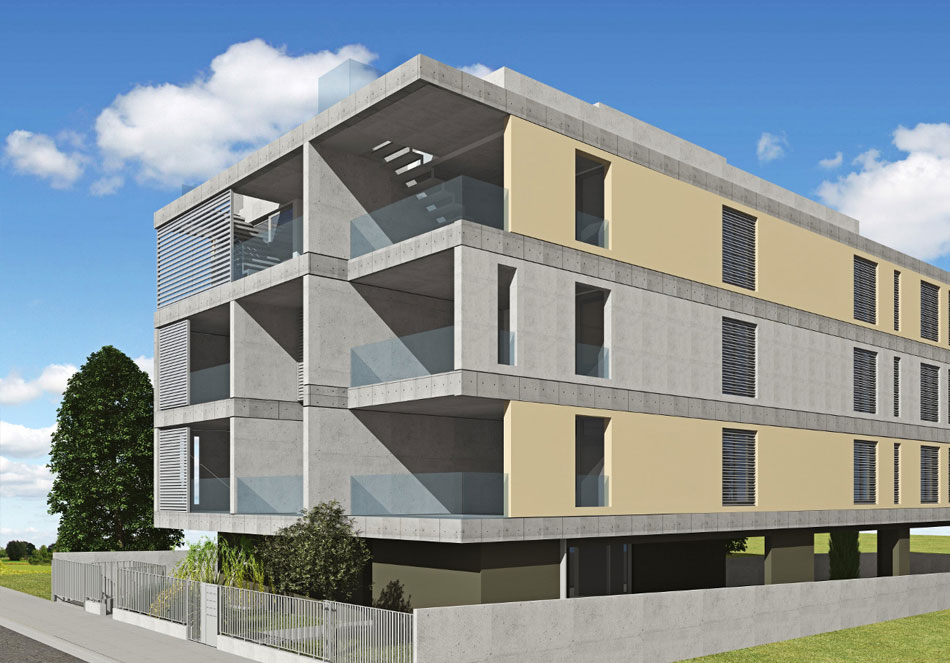 Location
The building is located in a quiet neighborhood in Aglantzia, less than 50 meters from the new Aglantzia and Academias parks.
The neighborhood is very secluded whilst providing direct access to the city center.
Get in Touch...
We would love to hear from you!
Please let us know how we can be of assistance, and we'll get back to you as quickly as possible.
Customer Service
Committed to providing the best possible customer experience.
Our service to you begins when you first walk through the door, but doesn't end once we hand over the keys.