The Hellas Residences hallmark a new chapter in modern urban living. A pioneering development in the heart of Old Strovolos.
Traditional architecture harmoniously blends with modern design, complete with private courtyards and plunge pools.
The beautiful landscaped communal gardens and the stunning gallery that spans the length of the project complete the picture of a unique residential development.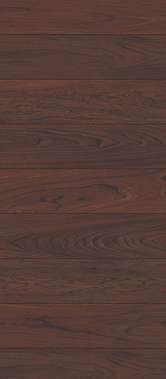 The design merits are by award-winning architect, Zenon Sierepeklis, who managed to skillfully create a development that harmoniously blends with its surroundings. Respecting the history of Old Strovolos, the project is inspired by traditional architecture, complete with interior courtyards and gardens. Modern design elements and carefully selected materials cater for the most demanding clientele.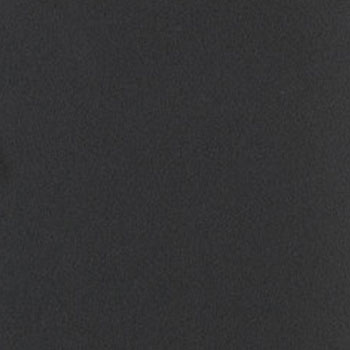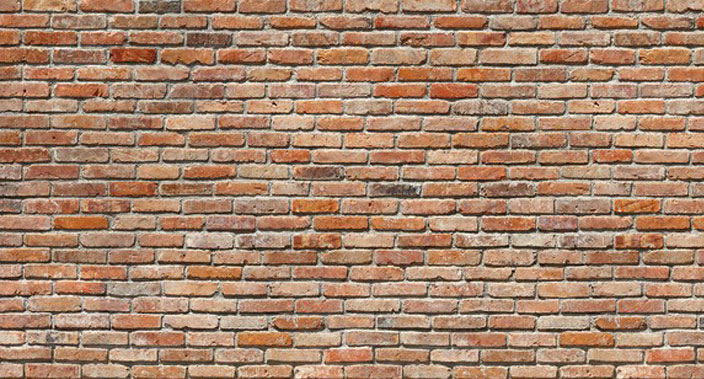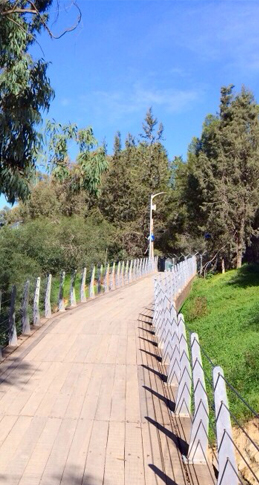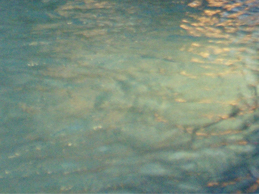 Architecture
With meticulous planning, all the needs of the modern urban family have been addressed. The living areas enjoy floor-to-ceiling balcony doors that open onto private internal gardens and pools. Bedrooms are spacious and have abundant storage areas. Luxury specification have been utilized throughout with the development exuding an aura of elegant tranquility.

Designed by award-winning, Zenon Sierepeklis Architects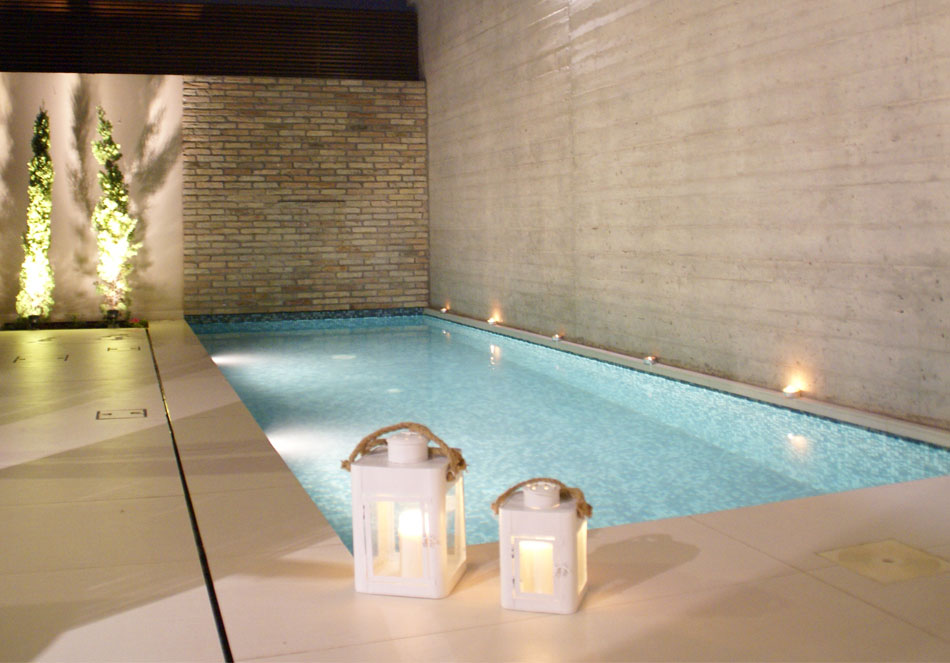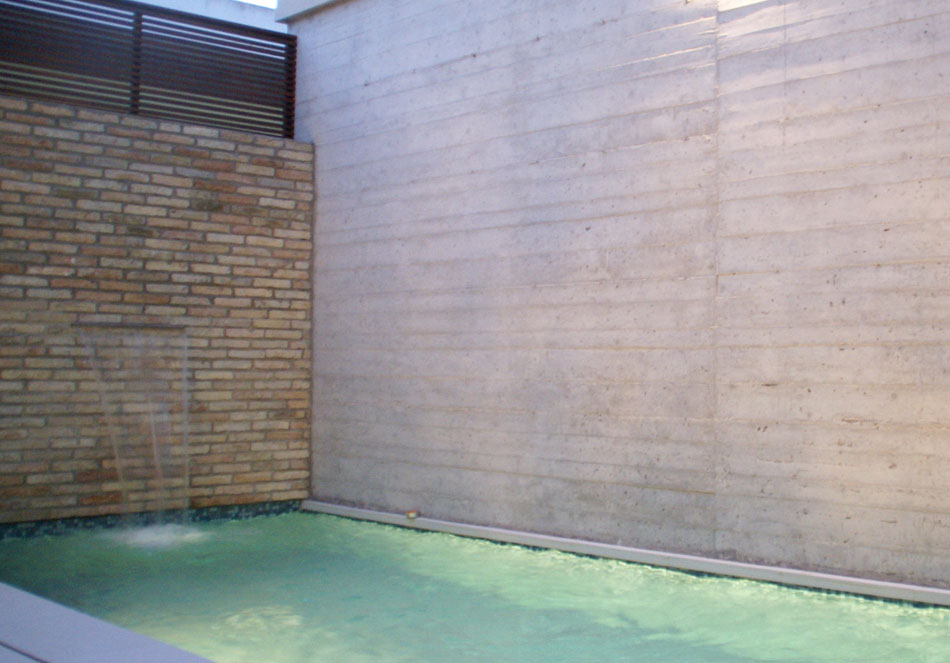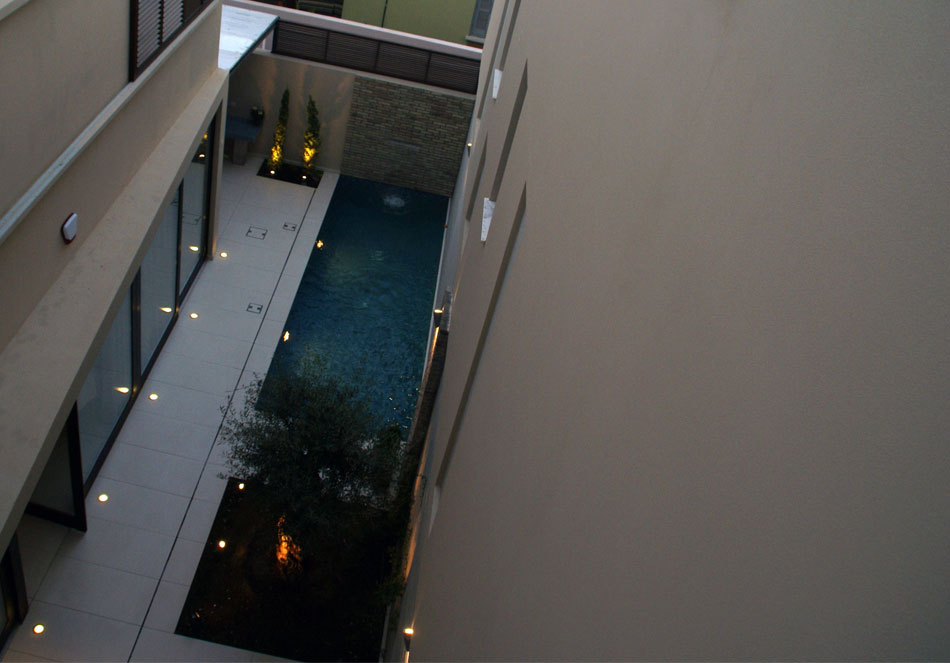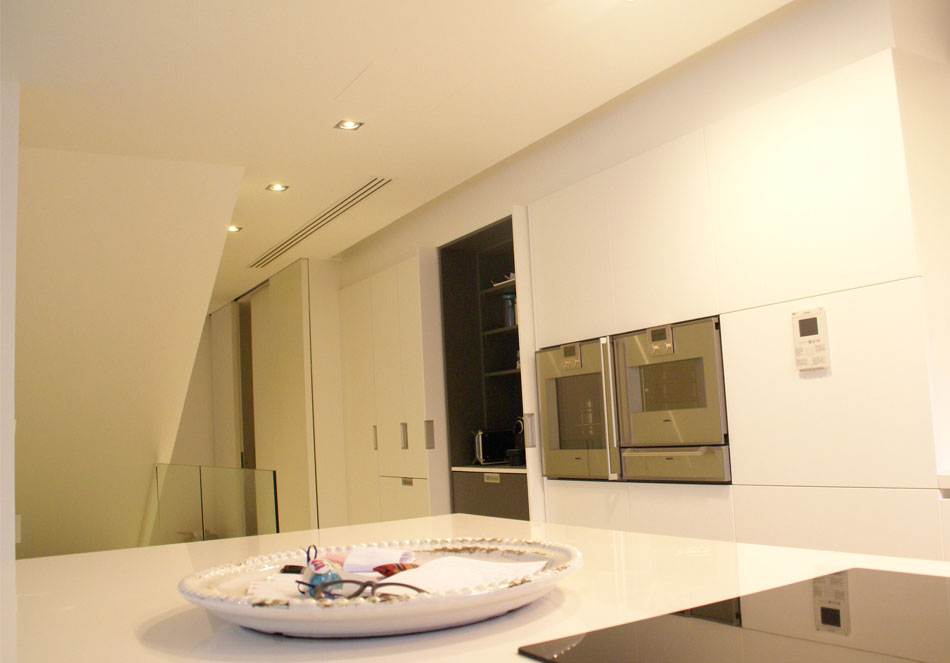 Location
The project is located in the heart of Historic Strovolos, close to the Pedieos river, and only minute's walk from the new Strovolos Cultural Center and park.
The neighborhood is very secluded whilst providing direct access to the city center.
Get in Touch...
We would love to hear from you!
Please let us know how we can be of assistance, and we'll get back to you as quickly as possible.
Customer Service
Committed to providing the best possible customer experience.
Our service to you begins when you first walk through the door, but doesn't end once we hand over the keys.